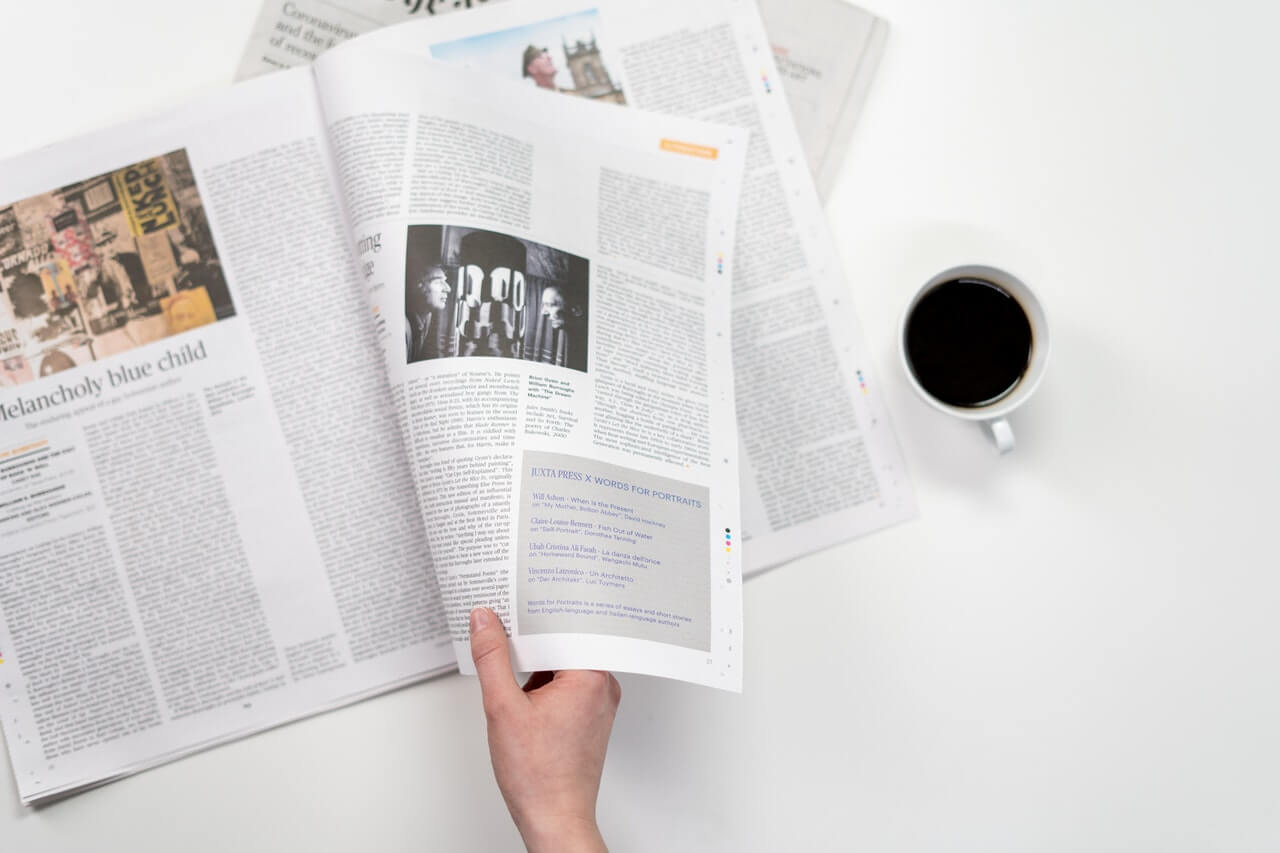 Read what the Press says about Renaissance Sri Lanka.
රෙනෝයිසන්ස් ශ්‍රී ලංකා, මොන්ලාර් සහ ග්‍රීන්ෆෙම් සංවිධාන කාබනික ගොවිතැනේ ලාංකීය මාදිලිය පිළිබඳ සජීවී අන්තර්ජාල වෙබිනාර් සාකච්ජා මාලාවක් දියත් කරයි.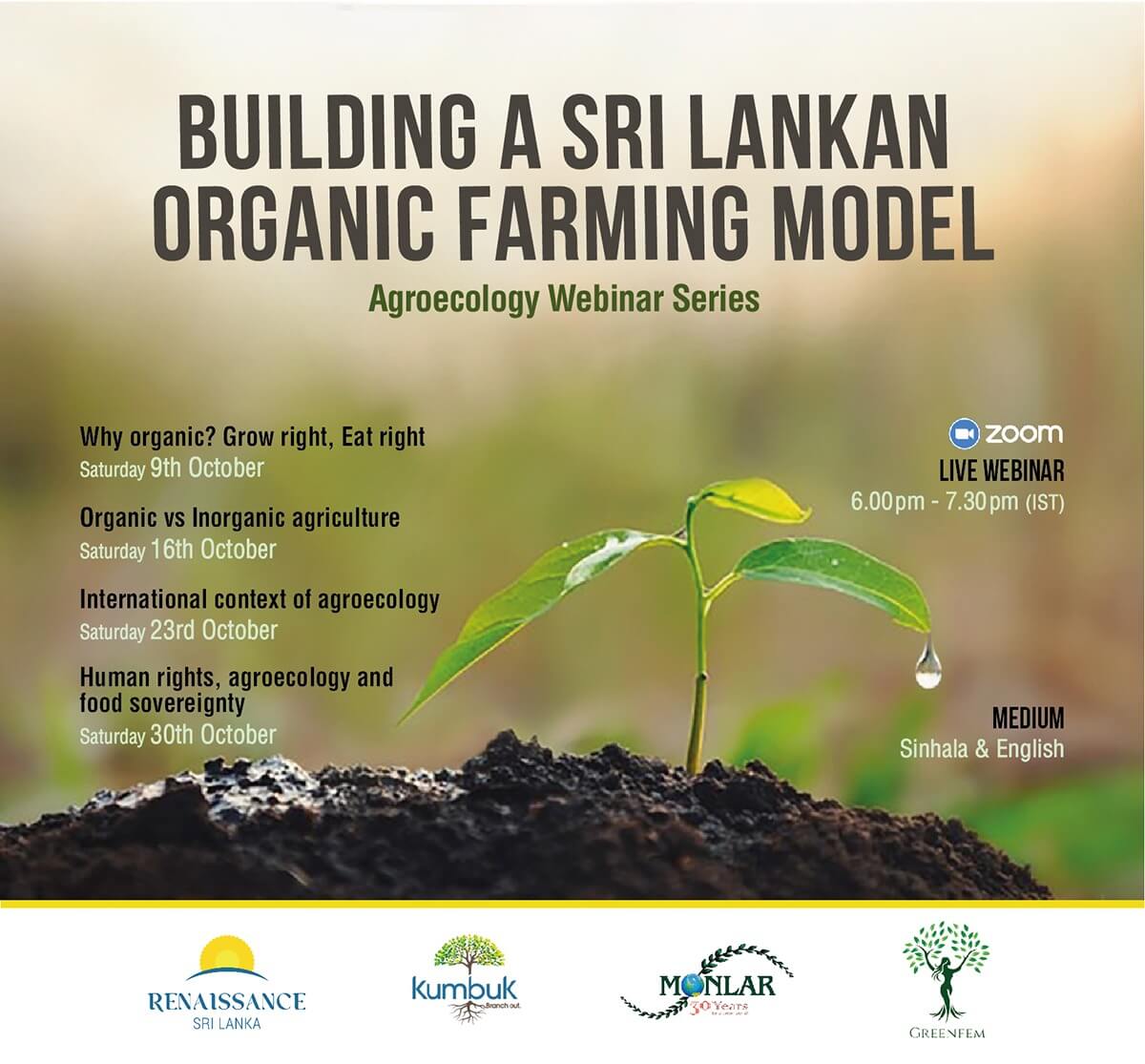 Renaissance Sri Lanka, MONLAR and Greenfem are launching a live webinar series on agroecology. Hosted via Renaissance Sri Lanka's "Kumbuk" online networking platform, the series will run every Saturday, from 8 October to 30 October, from 6.00pm to 7.30pm IST (GMT+5:30). It will highlight the importance of organic farming with the aim of contributing to a people-friendly true green revolution in Sri Lanka.