FUNDRAISING FOR SRI LANKA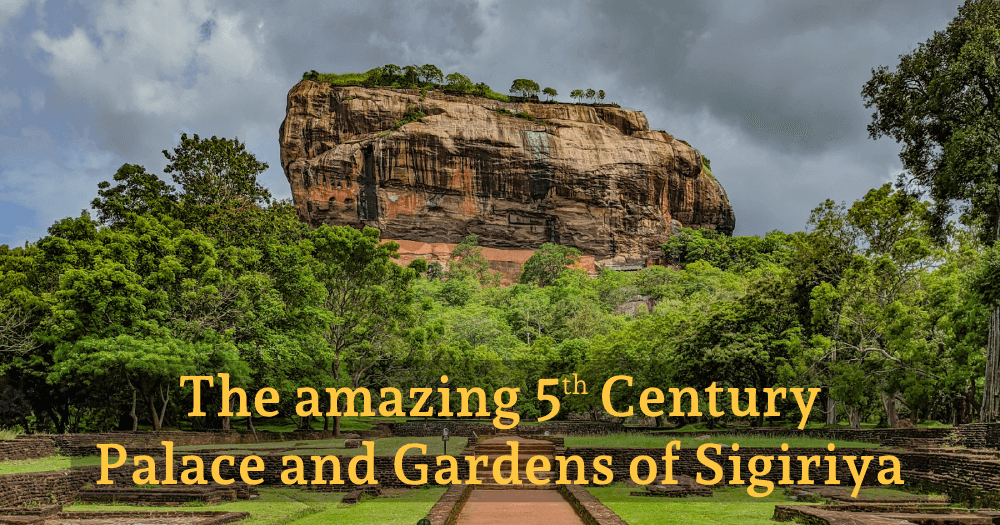 Take a private guided tour with famous Prof. Osmund Bopearachchi
Online Event - multiple sessions in April 2022 to pick from
Register
Register and you will receive the link to connect on the online event (zoom)
Don't worry, if you can't attend any of the sessions offered; you'll always get a private link to a high-quality recording of the event that you can watch whenever you like.
Overall fundraising goal: $ 50,000
You will help Sri Lanka's poorest
Sri Lanka is facing its worst economic and social crisis. We source food produced in Sri Lanka and distribute it to the most vulnerable.
$50 will support a family of four for one month.