Renaissance Sri Lanka Fundraise is proud to present an
Exclusive Event
Alexander the Great's Conquest of India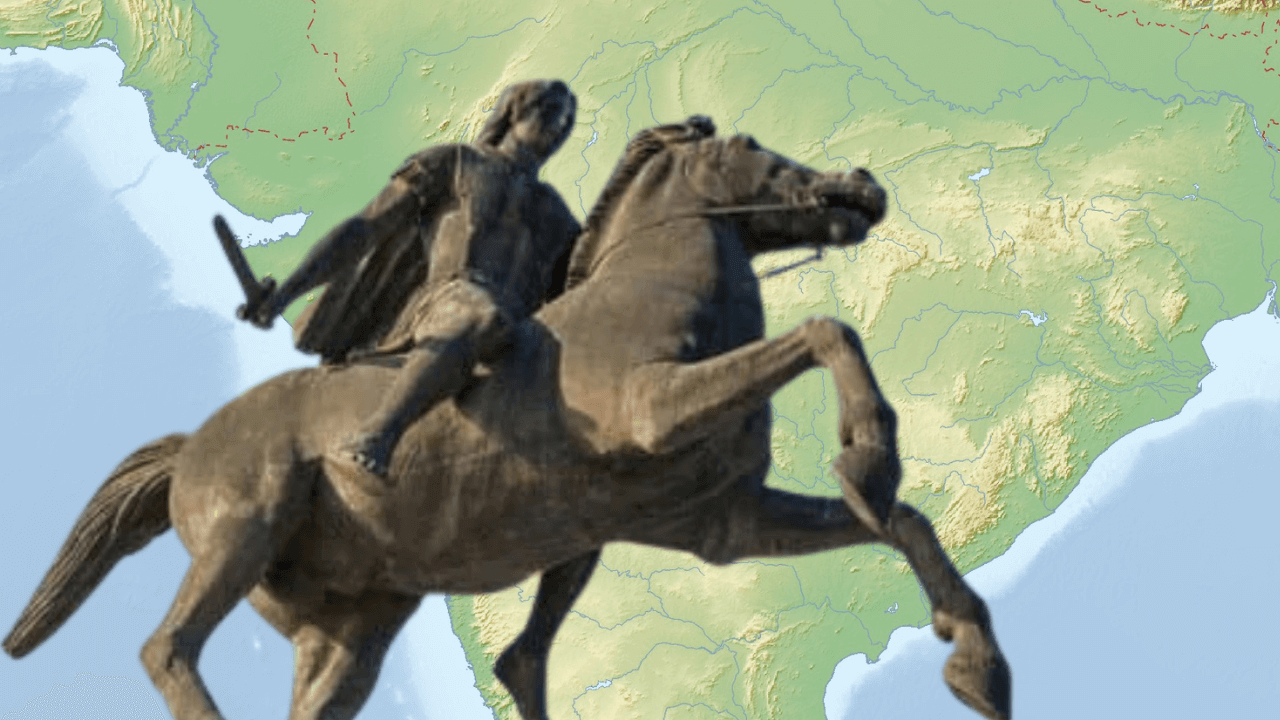 Experience the ultimate journey of knowledge and exploration by booking your private guided tour with the illustrious Prof. Osmund Bopearachchi.
Online Event - multiple sessions in December 2023
Register
Click here for more details about the event
Select a session from the wide array of options available. Rest assured, if you are unable to attend any of the offered sessions, you will receive a private link to a top-notch recording of the event for your convenience, allowing you to watch it at your leisure.
Overall fundraising goal: $ 10,000
Why support Renaissance Sri Lanka?
By supporting Renaissance Sri Lanka, you are contributing to a noble cause that aims to empower 350 women in Sri Lanka. Your generous donation will be used to improve the economic well-being and general standard of living of farming families, with a focus on increasing women's incomes.