The Wonder Fruit That is Helping Our Cause
See us make progress for communities with a wonder fruit…
Have you ever heard of jackfruit?
Well, with its huge size, legendary taste, nutritional density and easy-to-grow nature, it's the perfect fruit for supporting Sri Lanka.
This plant grows abundantly in Sri Lanka, but is not being used to its full potential…
Why? Because many people in districts such as Badulla, still live in poverty and lack technological resources and training.
Often, useful fruits and herbs can often go to waste because of a lack of resources.
That's why we have come up with a solution…
Since August 2022, we've empowered 100 women (and counting) to create a sustainable income for themselves to help combat this situation.
Using their very own gardens, they can now sell dried jackfruits (and other products such as curry leaves) at local markets using a solar-powered drying machine that we have provided (complete with full training).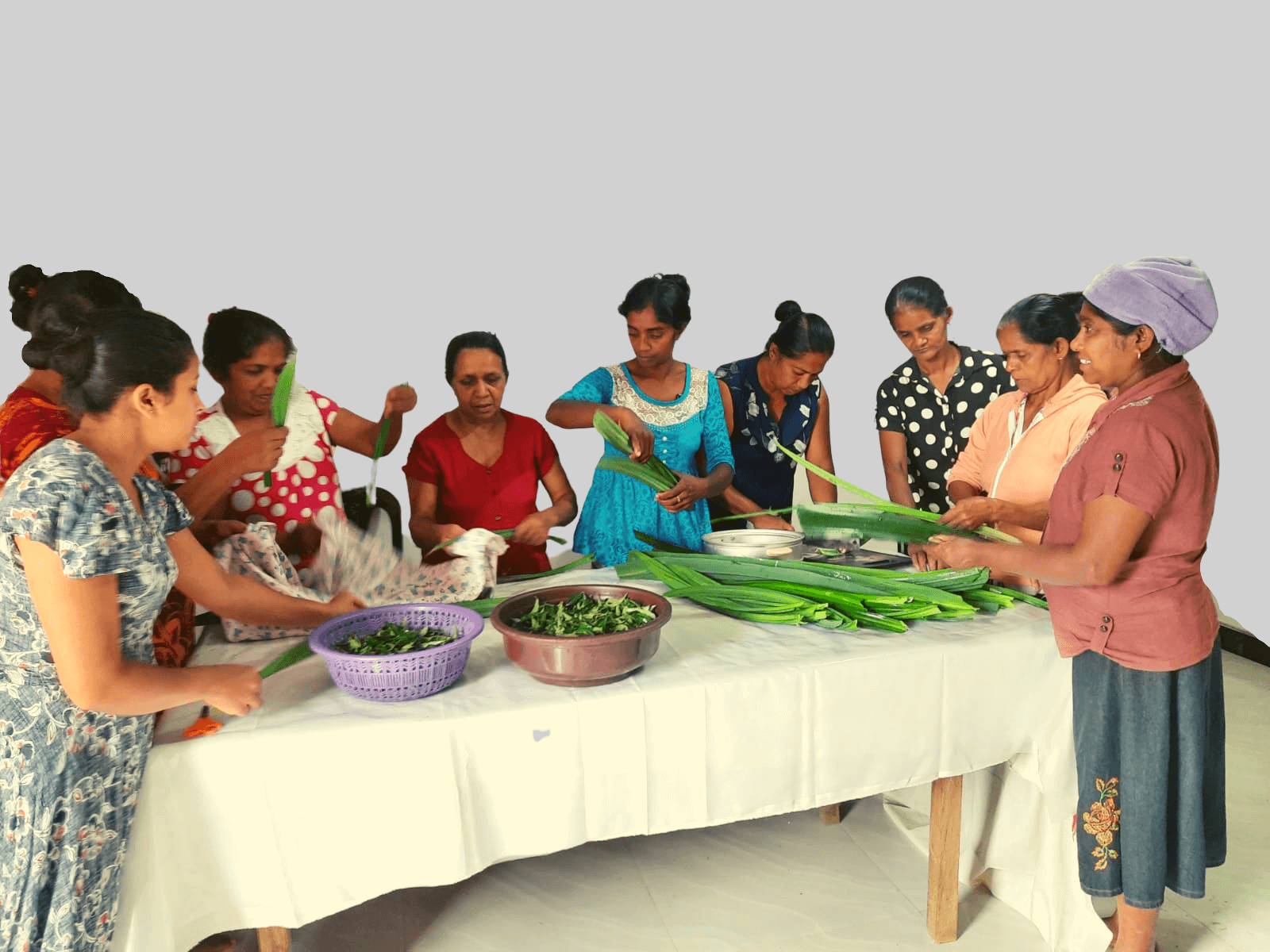 From now on, these amazing women will have a sustainable income by using the natural resources available to them.
All this is thanks to people like you!
But the work doesn't stop there…
We're working very hard on projects like this to alleviate big problems in Sri Lanka.
Without your support, economic turmoil will directly affect populations like those in Badulla District.
Join us in our fight to support the people of Sri Lanka…
Thank you for your continued support!
You are doing wonderful things for the people of Sri Lanka.
Author: Luke Butler