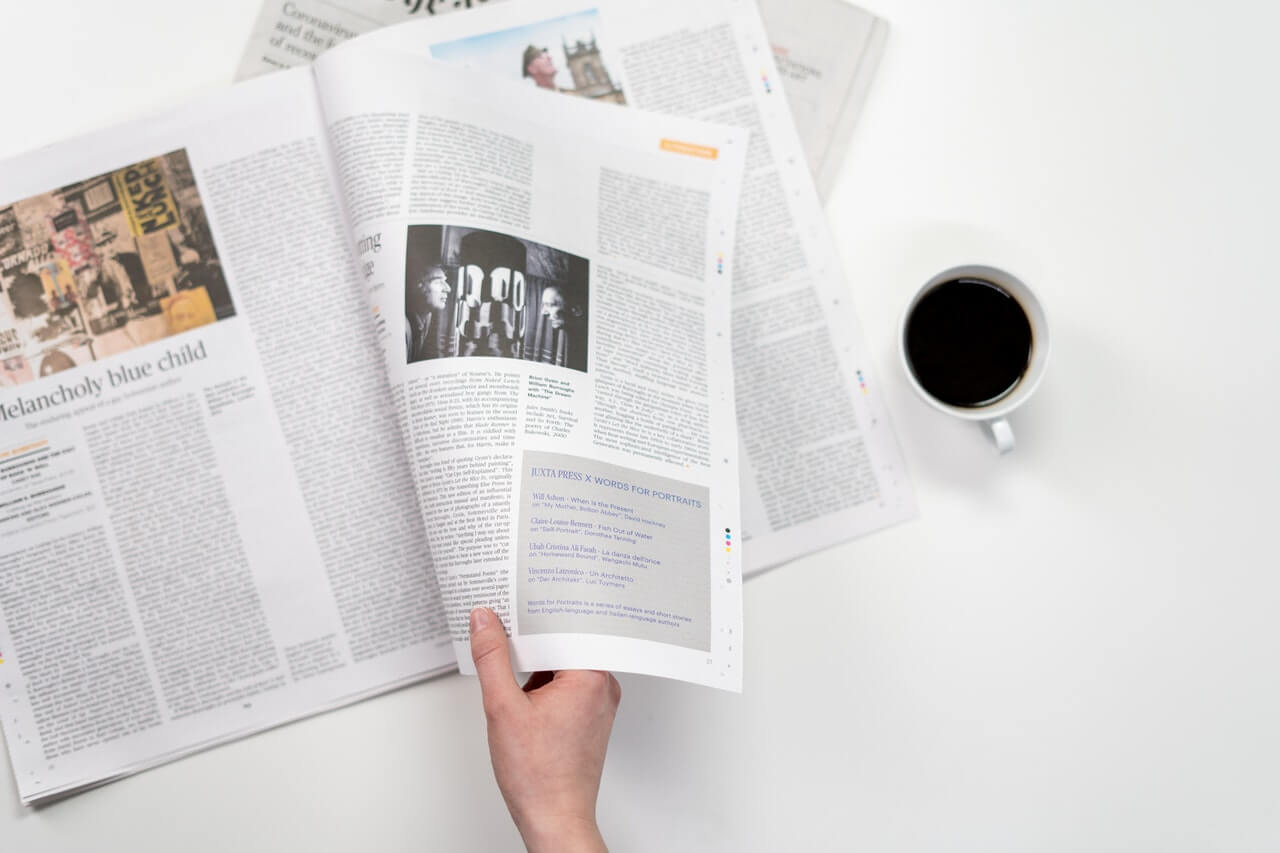 Business
What the Press says about us – Nov 2021
Read what the Press says about Renaissance Sri Lanka and Kumbuk for Business.
The Australian Information Industry Association (AIIA) – Connector Magazine – November 2021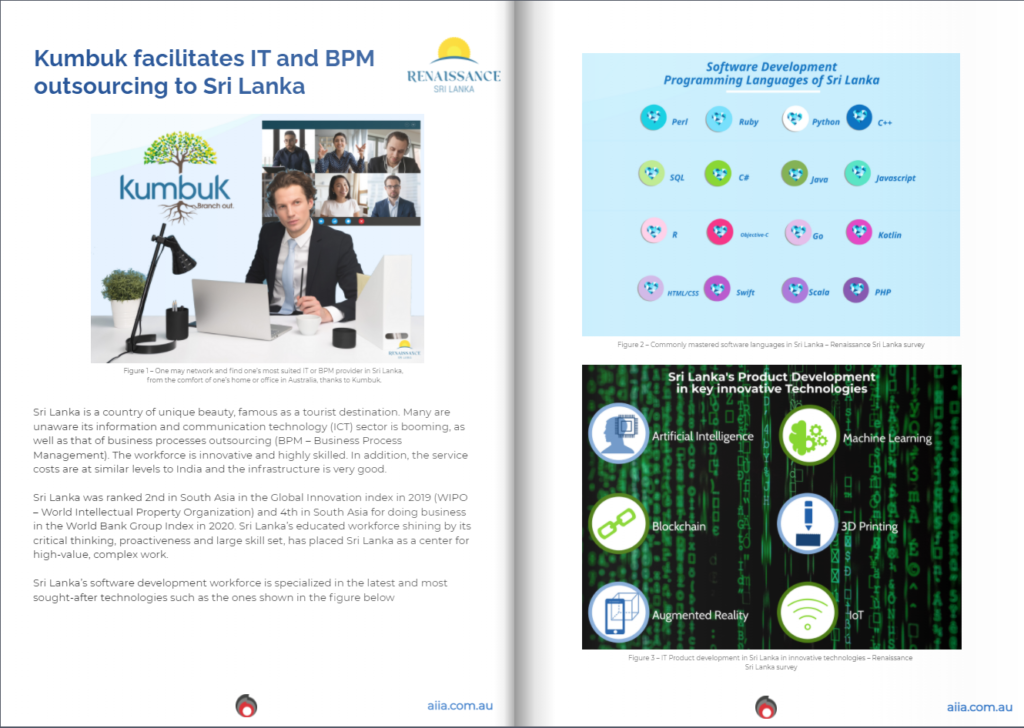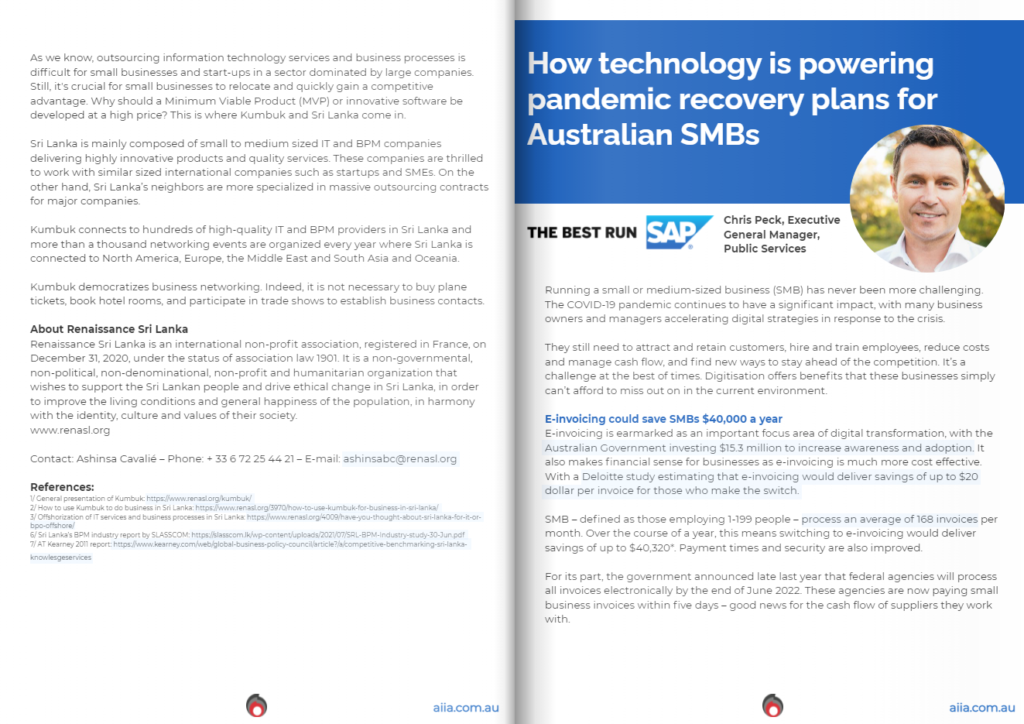 Read more here.
Learn more
Read our other press articles here and here.
You want to grow your business, bond with other Sri Lankans and Sri Lanka enthusiasts? With Kumbuk, branch out, learn more here.
Renaissance Sri Lanka builds thriving ecosystems that cover 15 out of the 17 sustainable development goals embraced by the UN, learn more here.
Want to learn more about the beautiful Island of Sri Lanka, read this article about the history of Sri Lanka.