Our success Stories
Embracing Diversity and Respecting Differences at Renaissance Sri Lanka
Claude Lévi-Strauss, a renowned anthropologist, signed a remarkable account, Race and History, which brilliantly summarizes some fundamental key factors Renaissance Sri Lanka is built on: the intimate power of diversity and the meaningful importance of inclusion, under the form of coalition with other different human societies; accepting rather than fighting diversity, is the first step to reconcile ordinary differences between human societies, bearing in mind that no human society or culture can be considered 'better' than the others. In this article, we explain you how we embrace diversity and respect differences at Renaissance Sri Lanka.
Author: Silvia Ricciardi
Human Cultures: Differences and Similarities 
Claude Lévi-Strauss starts his journey clearly stating that the term 'race' has no practical meaning. He continues asserting that, to better understand the concepts of race and culture, it is vital to focus on human cultures.
However, an obstacle comes in the way: it is not possible to have a comprehensive overview of all the different human cultures. The main point subsequent to this affirmation is that not all human cultures differ from one another in the same way.

Human societies: Coexisting in Space, Connected in Time
All human cultures are different from one another, and their differences don't follow the same pattern. This occurs in as much as several societies coexist in space, they are contemporary to one another, therefore they can mingle with each other and be considered as two (or more) facets of the same coin.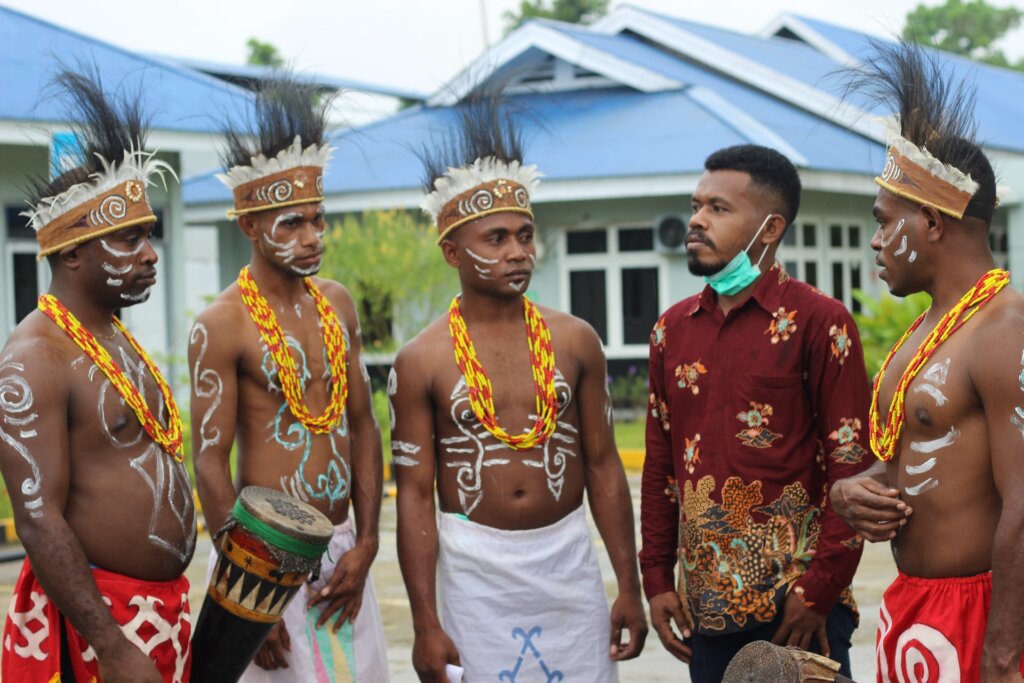 Another important factor that comes to mind when speaking about human cultures is that social systems, from which human cultures are born, have followed one another in time and we, as historians, can't trace back to accurate details characterising vanished civilizations. What we can learn resides in fragments left behind by the societies we can't have a direct contact with, such as written documents and witnessing monuments.
And if we look back, far away from our civilization, we can understand that 'primitive' societies were preceded by other forms of gatherings and we can't have any sort of contact with them, not even indirectly.
By ultimate consequence, we can do nothing but celebrate human cultures' diversity, rather than yearn for their similarity.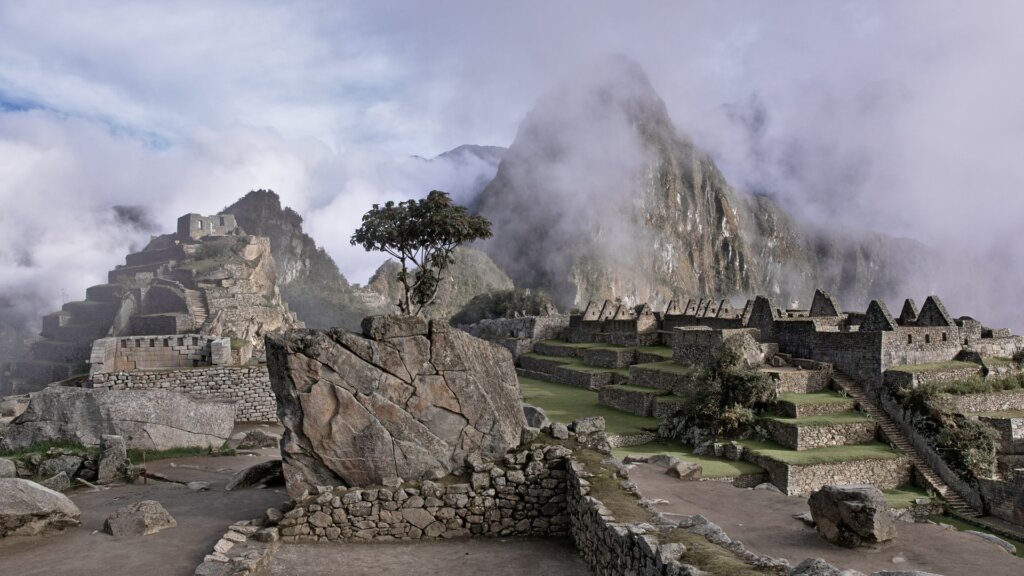 Different Societies: with or without common Roots
Societies are dissimilar, but the way they differ from one another may change in respect to specific factors.
If societies had no form of contact during their development, they would differ in a more vibrant way than societies which derive from a common stock. For instance, Claude Lévi-Strauss points out the divergent differences between the Ancient Inca Empire in Peru and the Kingdom of Dahomey in Africa, which were too far away from each other to be contaminated, while England and the United States are much more alike in the present context for they have common roots.

Proximity of Human Societies leading to Similarity… or Diversity
"Forces working in contrary directions - states Claude Lévi-Strauss - operate simultaneously in human societies, some being conductive to the preservation and even the accentuation of particularism, while others tend to promote convergence and affinity".
If we focus on the study of language, we can concretely see how languages originating from the same branch tend to develop distinctive traits and accentuate peculiarities, while languages which don't have a common origin but are spoken in adjacent countries end up developing familiar aspects. It's the case of Russian. Despite sharing the same origin as other Slavic languages, Russian has developed more similarities with the Finno-Ugrian and Turkish languages than with the other Slavic forms because of its geographic proximity with the former.
Claude Lévi-Strauss goes on specifying how the proximity of human societies brings to diversity. Diversity is an ordinary consequence of the inter-relations existing among societies. "Human societies are never alone; when they appear to be most divided, the division is always between groups or clusters of societies […] The great section of mankind […] consists of a multitude of societies, great and small, having very close contacts with one another".
No visible necessity, but voiceless fear leads human societies to accentuate differences comparing one another and the reason is concise and simple to formulate: each group doesn't want to be left behind by the other close group which pointed at rules the first one hadn't come up with.

The Ethnocentric Attitude and the Common Mistake to distinguish between 'Primitive' and 'Civilized' Societies
"The diversity of cultures has seldom been recognised by men for what it is – a natural phenomenon resulting from the direct or indirect contacts between societies; men have tended rather to regard diversity as something abnormal or outrageous".
If we identify ourselves with specific ethical, religious, social or aesthetic beliefs, we instinctively reject everything that doesn't belong and is not compliant to what we, as individuals, think is the right and only option to evaluate.
Barbarian and savage are two negative epithets, commonly used to identify a culture which is very different to what the individual is accustomed to.
Both barbarian and savage are terms strictly connected with nature. If we analyse the word barbarian, it is etymologically associated with the inarticulate confusion of birdsongs, which is in vivid contrast with the articulate clarity of human speech. If we consider the adjective savage, it literally means 'of the woods', reaffirming the intimate connection with the natural realm, again in opposition with human civilization.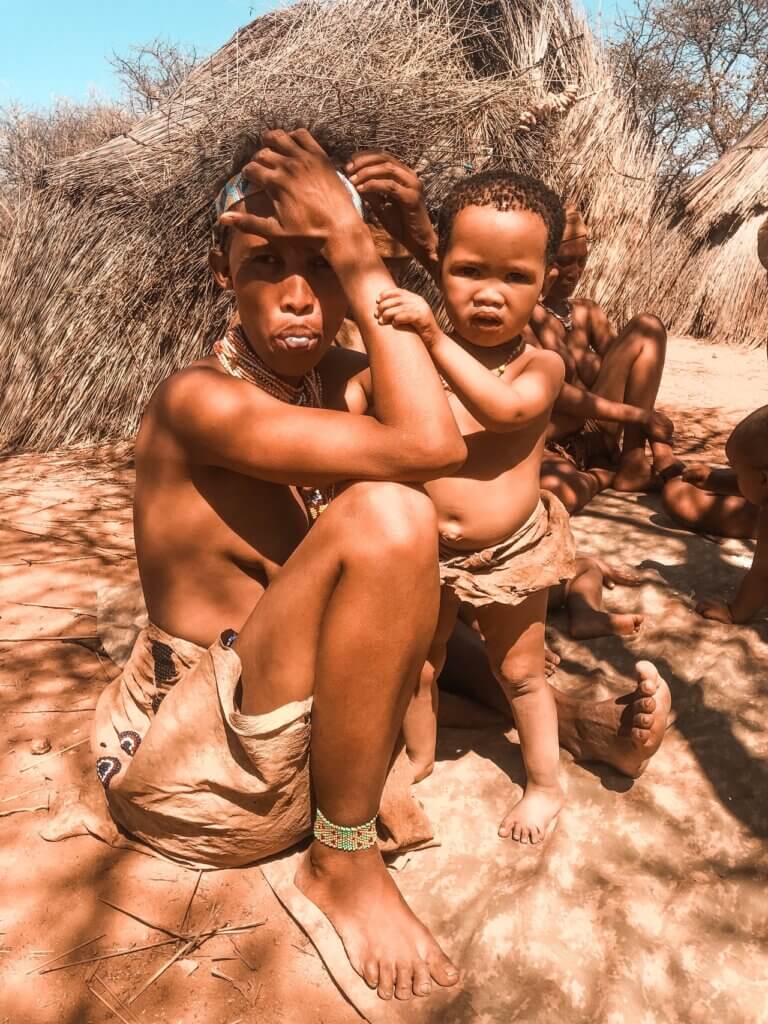 On the other hand, a barbarian is that individual who believes in barbarism.  Nowadays there are still societies which are erroneously regarded as 'primitive' while other societies claim to be 'civilized'. There is no human society which can be taken as a role model since all the distinctive traits characterising different cultures are all equally valuable aspects of human societies. Cultures like Veddas in Sri Lanka, San people in Africa (or 'bushmen'), Huli people in Papua New Guinea are all examples of different but equal societies which cannot be labelled as 'primitive'.
When Social Evolutionism theory was divulged, it stated that human societies could be divided into two separate categories, primitive and civilized. Social Evolutionism took Darwin's theory around the Evolution of Species and erroneously applied it to human societies, attributing to Western ones the appellative of civilized leaving the others as primitive, considering them as less evolved.
Science was and still is wrongly considered as an achievement reached primarily by Western civilizations, while it has to be said that all human societies have their own repertoire of science and knowledge.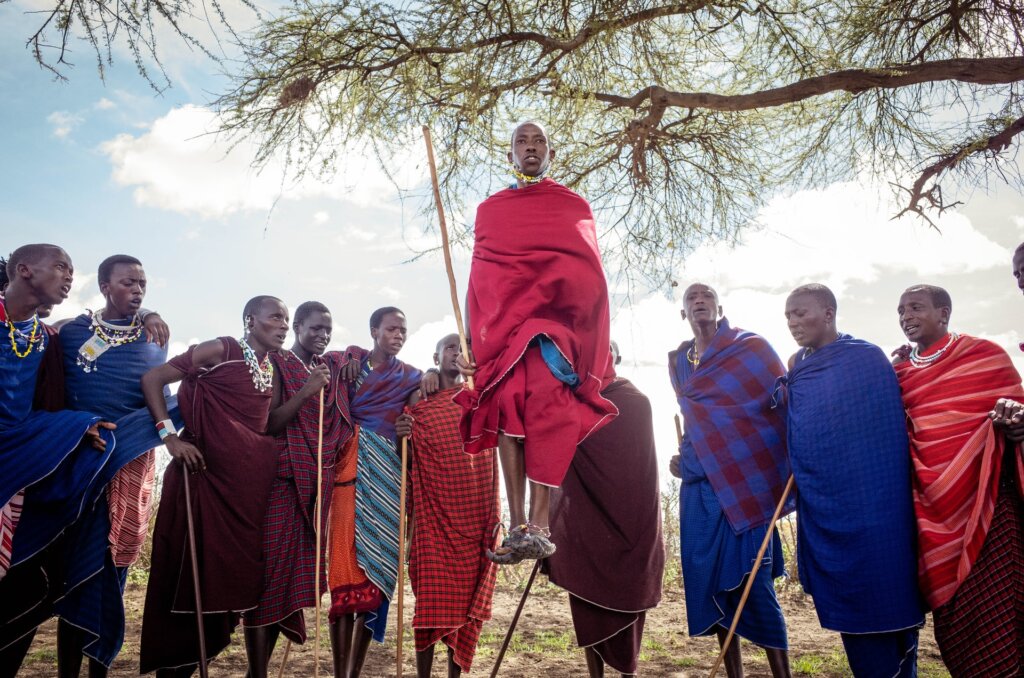 The True Idea of Progress
No human society has ever been static, but has evolved constantly in divergent directions, according to different social, economic and environmental factors.
To this regard, the idea of 'progress' acquires a different meaning in relation to the culture it is applied to. In the western culture, progress embraces all activities around writing, engineering and material comfort, while for other societies it is anchored to a rich social structure in favour of a strong cooperative society.
The fact that the concept of progress is so hard to quantify and qualify makes it impossible to determine which human society is the best or most evolved.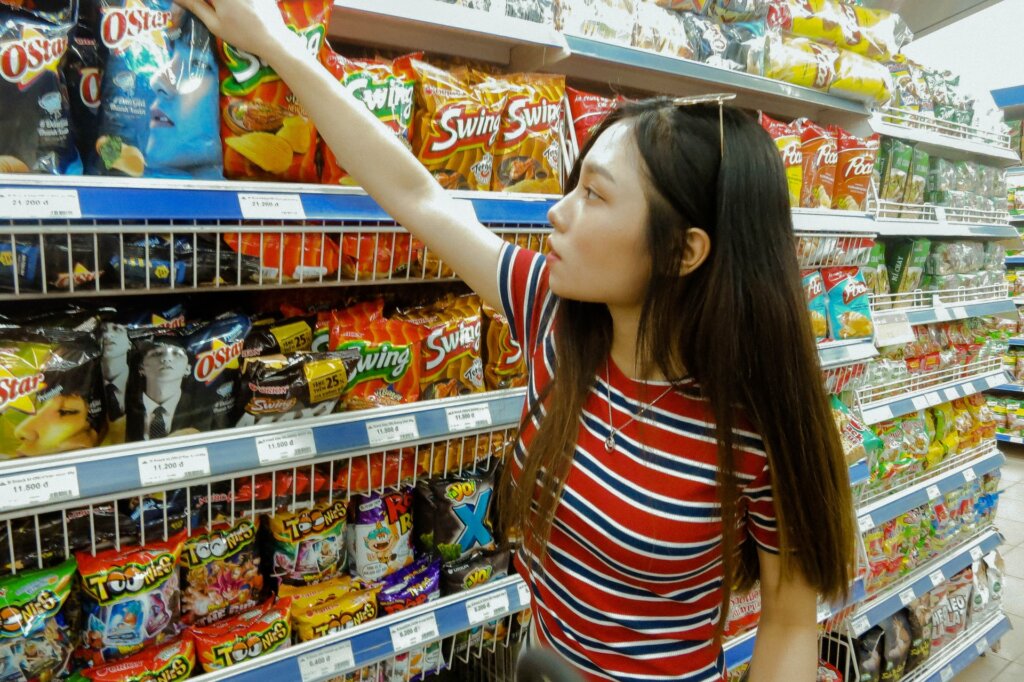 Coalitions between Cultures: the Additional Value of Diversity
Human cultures are never alone, but they often act as if they were.
If human societies manage to positively interact, then what Claude Lévi-Strauss defines as 'cumulative history' takes over, which is "the type of history characteristic of grouped societies, social superorganisms". In this view, coalitions aiming at collaborating for the common purpose of evolution prevail rather than paving the way to 'stationary history', the latter being described as "the distinguishing feature of an inferior form of social life, the isolated society".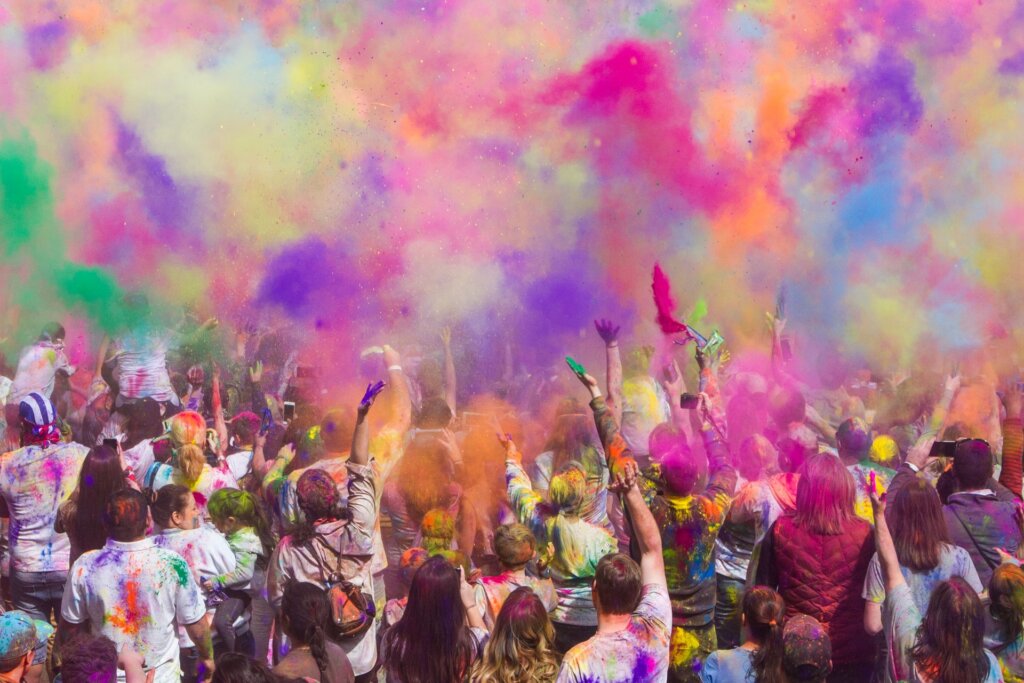 The Renaissance era in Europe is a concrete example of a flourishing coalition, a melting-pot of Greek, Roman, Germanic and Arabian influences, whether they were cultural or scientific.
What brings in an additional value to the work of collaboration is the peculiar effort of each society involved, namely the most insightful contribution of a culture resides in its peculiar difference from others. "The sense of gratitude and respect which each single member of a given culture can and should feel towards all others can only be based on the conviction that the other cultures differ from his own in countless ways". In this respect, individuals not only give credit to diversity, dwelling upon its forms, but also grant its additional value in the long journey towards evolution.
References
"Race and History", Claude-Levi Strauss, UNESCO. https://bit.ly/3oJys2K
Read more
You want to grow your business, bond with other Sri Lankans and Sri Lanka enthusiasts? With Kumbuk, branch out, learn more here.
Renaissance Sri Lanka builds thriving ecosystems that cover 15 out of the 17 sustainable development goals embraced by the UN, learn more here.
Want to learn more about the beautiful Island of Sri Lanka, read this article about the history of Sri Lanka.