Business
Did you know? Sri Lanka is a major Innovation and Startup Hub
The big global innovation and start-up hubs are having to make room for an Asian newcomer. Get to know why Sri Lanka is a major innovation starup hub!
Author: Zazkia Jogner Berlin
Introduction
In 2020, Sri Lanka was ranked in the top 20 Asian Economies on the Global Innovation Index. Sri Lanka's impressive climb on the heavily competitive global innovation arena is starting to turn heads globally, and rightfully so. As post-pandemic measures lead to novel strategies due to restricted movement, companies are increasingly searching for the most competitive and cost-effective innovative solutions without sacrificing quality.
There are a couple of key factors that have contributed to creating this innovation and start-up friendly ecosystem. Perhaps most importantly, it is the collective support and encouragement stemming from an array of governmental bodies, NGOs and private enterprise initiatives which is enabling this multi-level push towards a world-leading innovation culture.
Start-up and innovation ecosystems
During the past decade, the Sri Lankan Government has made progressive steps towards creating an efficient start-up and innovation ecosystem. This has included digitizing the previous analogue way in which to start a company, making it an easy and streamlined process. The government also continues to actively work towards cutting the red tape between innovators, investors and business mentors through creating accessible start-up and innovation programmes.
Three of these schemes include the "Enterprise Sri Lanka" programme by the Sri Lankan Export Development Board, which provides young innovators with business loans, "Spiralation" organized by the Sri Lankan Information and Communication Agency (ICTA), supporting start-ups with seed funding, and "Disrupt Asia", a start-up conference gathering investors, academics, students, corporates and entrepreneurs to connect and share ideas and expertise.
Other non-governmental bodies supporting and mentoring start-ups and innovations are also increasing in numbers, including SLASSCOM Sri Lanka, one of the country's online start-up hubs.
As the start-up ecosystem expands, physical hubs and meeting places are also being created across the country, allowing creators and new business owners access to supporting spaces in which to run their operations. This also facilitates a possibility of daily, real-life community networking interaction and knowledge exchange. While most of these are still based in the capital of Colombo, there are a few spread across the country with more satellite hubs currently being constructed.
Should you be unable to visit one of the physical hubs, the government has made the cost of data affordable and fast, enabling you to work remotely whilst still having a high-speed internet connection.
These initiatives work in parallel to facilitate a vibrant, transparent and accessible culture and community where ideas and information can be shared.
Education and knowledge sharing
In 2019, 9076 ICT graduates including both government and private universities were projected according to the latest ICTA National IT-BPM Workforce Survey. In addition to these university programs, the ICTA offers students additional vocational education in IT and a subsequent opportunity of providing loans to youth starting their own businesses following the successful completion of its program.
A majority of these programs are taught in English, maximising the opportunity for students to compete amongst the global cohort of ICT graduates. This is also attracting international companies wanting a competent, English speaking offshore workforce who seek world-class ICT capabilities.
Recently and perhaps partially due to the pandemic, some of the graduates who previously left the country to work internationally returned home to continue working remotely for their employers, or to launch their own businesses. Graduates that choose to pursue the entrepreneurship route benefit from already being equipped with understanding the fundamentals of launching their own business – all made possible by the accessibility of high-speed internet access and the supporting start-up ecosystem infrastructure.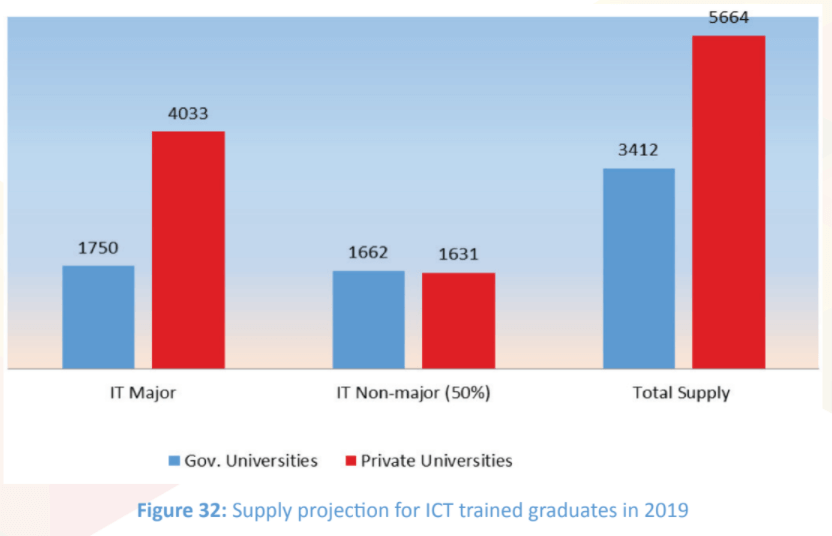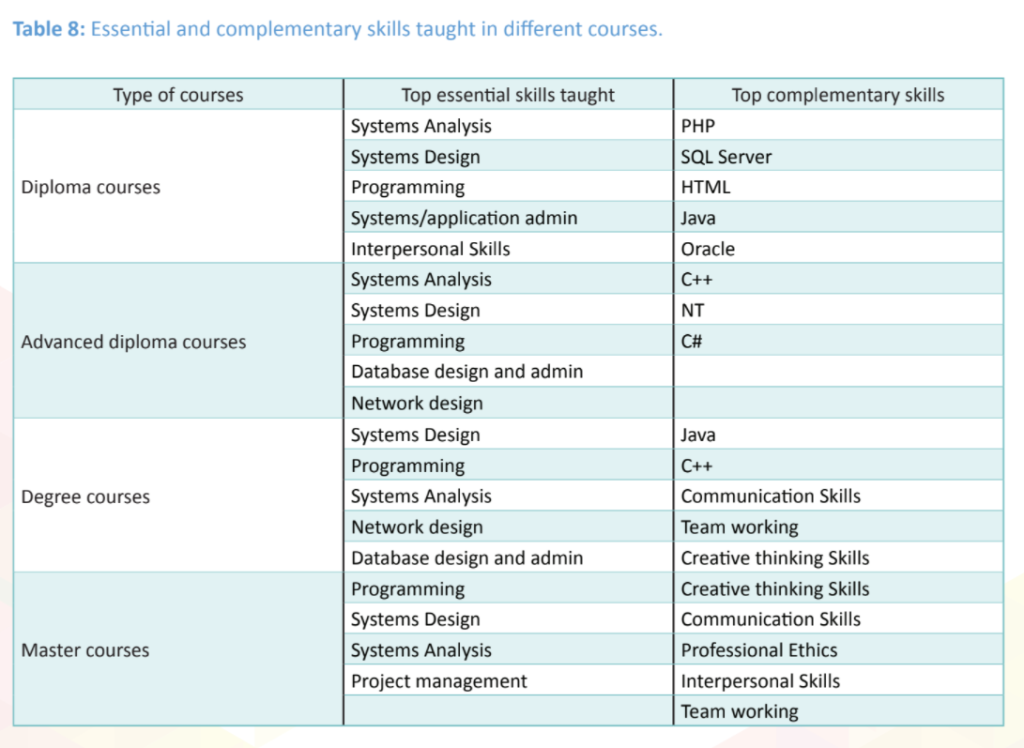 Notable Sri Lankan start-ups
Through these combined measures by governmental and private actors, the number of both Sri Lankan start-ups initiatives and innovations continues to increase. This support structure ecosystem generates an accessible and iterative feedback loop that enables these new start-ups to grow and flourish while fuelling a collaborative culture and community which every start-up and innovation culture thrives on.
As a testament to this are two of the most exciting Sri Lankan start-ups making global headlines:
Diyazen
Diyazen, created by the Sri Lankan technology company Arimac, describes itself as "an end-to-end digital solutions provider focussing on mobile and enterprise solutions, artificial intelligence & machine learning, immersive technologies, and game design and development company".
Diyazen is a humanoid robot built with cognitive technology that includes multilingual processing, face recognition and emotional comprehension. It's ten-hour operating time in between charges enables it to be utilised during longer shifts such as that of the hospitality industry for which it was originally created to support.
Should you not require a robot for hospitality use, Diyazen is built on a modular platform that allows its functions to be configured and customized depending on the required usage.
SenzMate
This Sri Lankan IoT-based startup SenzMate was founded by Johnirajh Antoncrisis and Jeyjenthan Tharmakulasingam to combat climate change by creating innovative precision agriculture technology systems and increasing operational efficiency in mobility services.
At the centre of their IoT technology stack sits MAGMA, offering a suite of software components that enables connection and information exchange between heterogeneous IoT devices and IoT applications.
A part of the solutions portfolio, SenzAgro by SenzMate is a smart irrigation system which uses soil sensor technology that provides detailed and real-time data on air temperature, humidity, atmospheric pressure and rainfall. Combined with a cloud-based Agricultural analytics program, the system collects data over time, enabling its users to optimize harvesting judgements.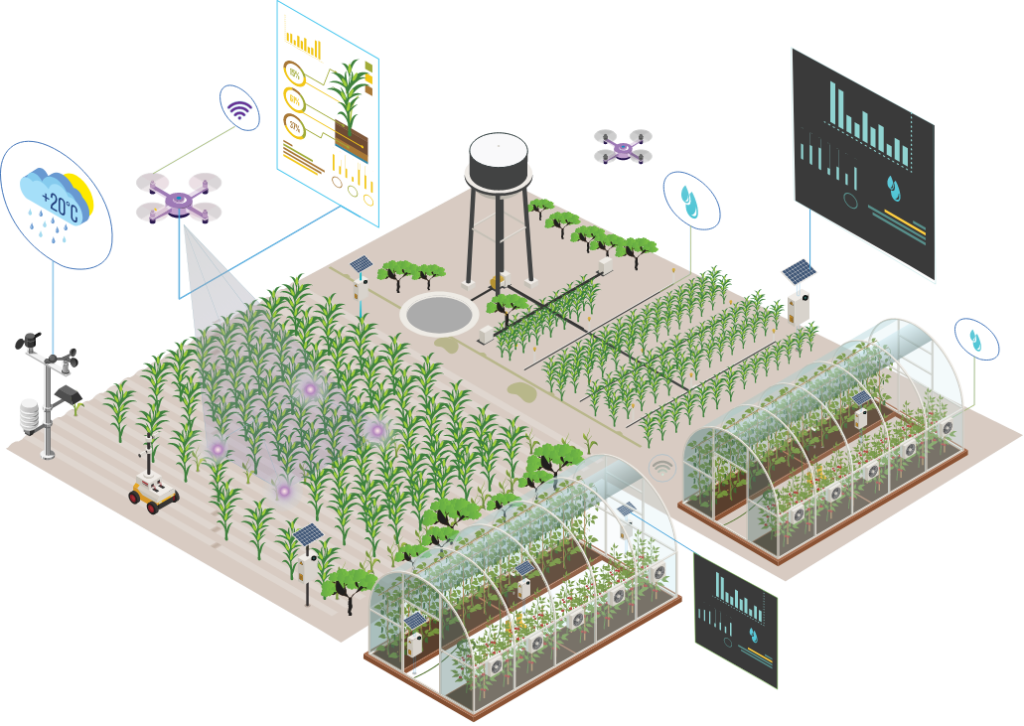 The start-up culture and the future
The ongoing expansion of Sri Lankas innovation and remote-friendly infrastructure combined with the steady stream of highly skilled graduates entering the workforce continues to increase confidence in the country's capabilities as a start-up hub and an IT offshore location.
The result is a growing interest from the international community to monitor this ongoing development and its potential opportunities.
Provided it continues at its current upwards trajectory, we'll most likely see Sri Lanka climb yet another couple of places on the Global Innovation Index in the forthcoming years.
Links:
Global Innovation Index 2020 – https://globalinnovationindex.org/Home
ICTA National IT-BPM Workforce Survey 2019 – https://www.icta.lk/projects/national-it-bpm-workforce-survey-2019/
Enterprise Sri Lanka loan scheme – https://www.news.lk/news/political-current-affairs/item/25795-eight-new-loan-schemes-under-enterprise-sri-lanka
Spiralation program by the ICTA – http://spiralation.com/
Disrupt Asia – https://disruptasia.today/startup-expo
Slasscom – https://slasscom.lk/
Arimac – https://arimaclanka.com/
SenzMate – https://www.senzmate.com/