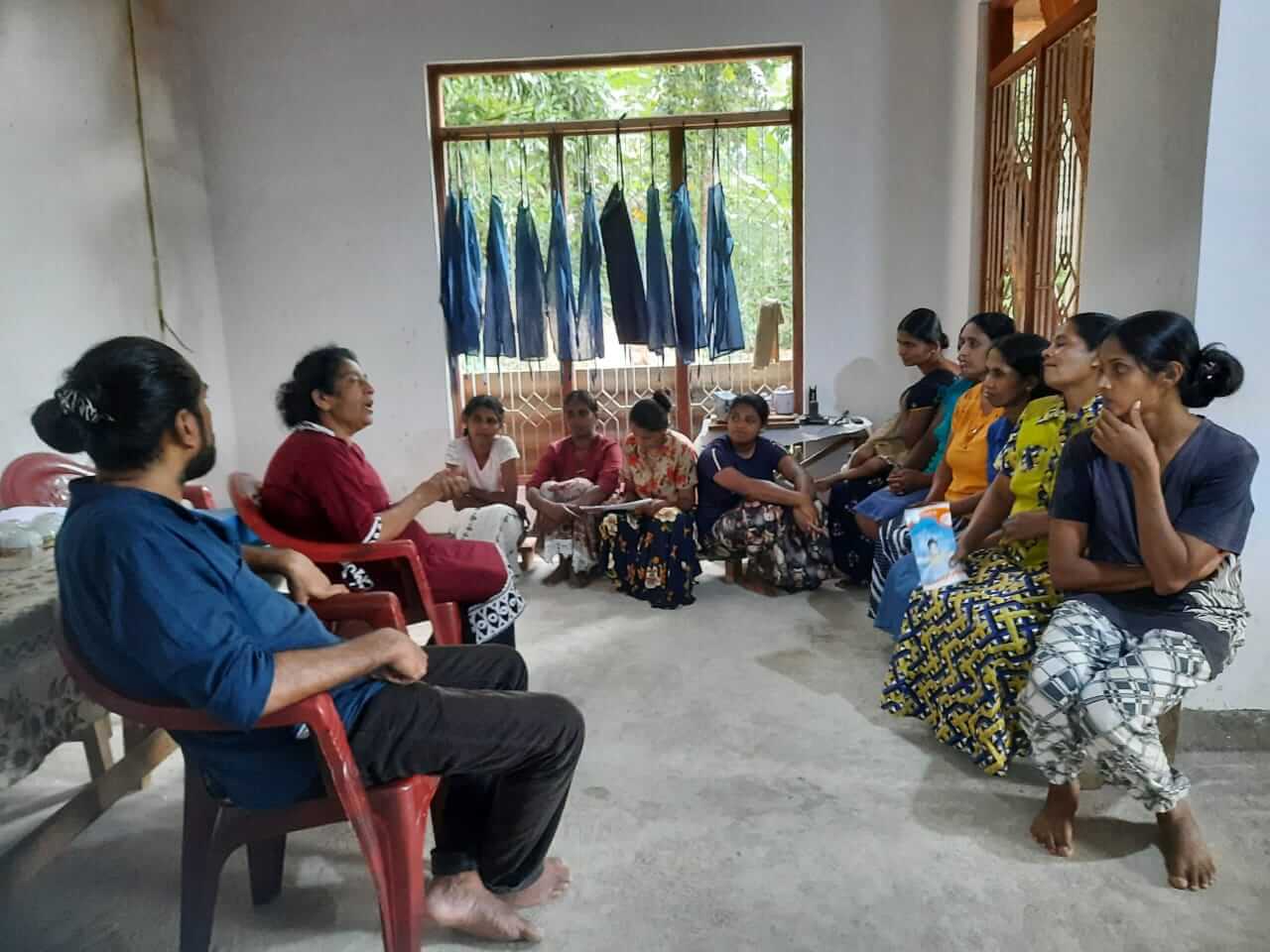 Expressing Gratitude to FORIM, PA/OSIM, and AFD for Empowering Women in Badulla
Renaissance Sri Lanka and the Women Development Center (WDC) would like to extend our deepest gratitude to FORIM (Forum des Organisations de Solidarité Internationale issues des Migrations), PA/OSIM, and AFD (Agence Française de Développement) for their unwavering support and generous funding of our "Badulla Project – Empowering Women Through Preservation Techniques." Their invaluable help has enabled this project to flourish and has had a profound impact on the lives of the women we serve.
Your commitment to our cause has empowered the women of Badulla, Sri Lanka, through preservation techniques. Together, we have made significant progress in improving their livelihoods and promoting self-reliance. The positive transformation we have witnessed in the lives of these women is a testament to the power of collaboration and solidarity.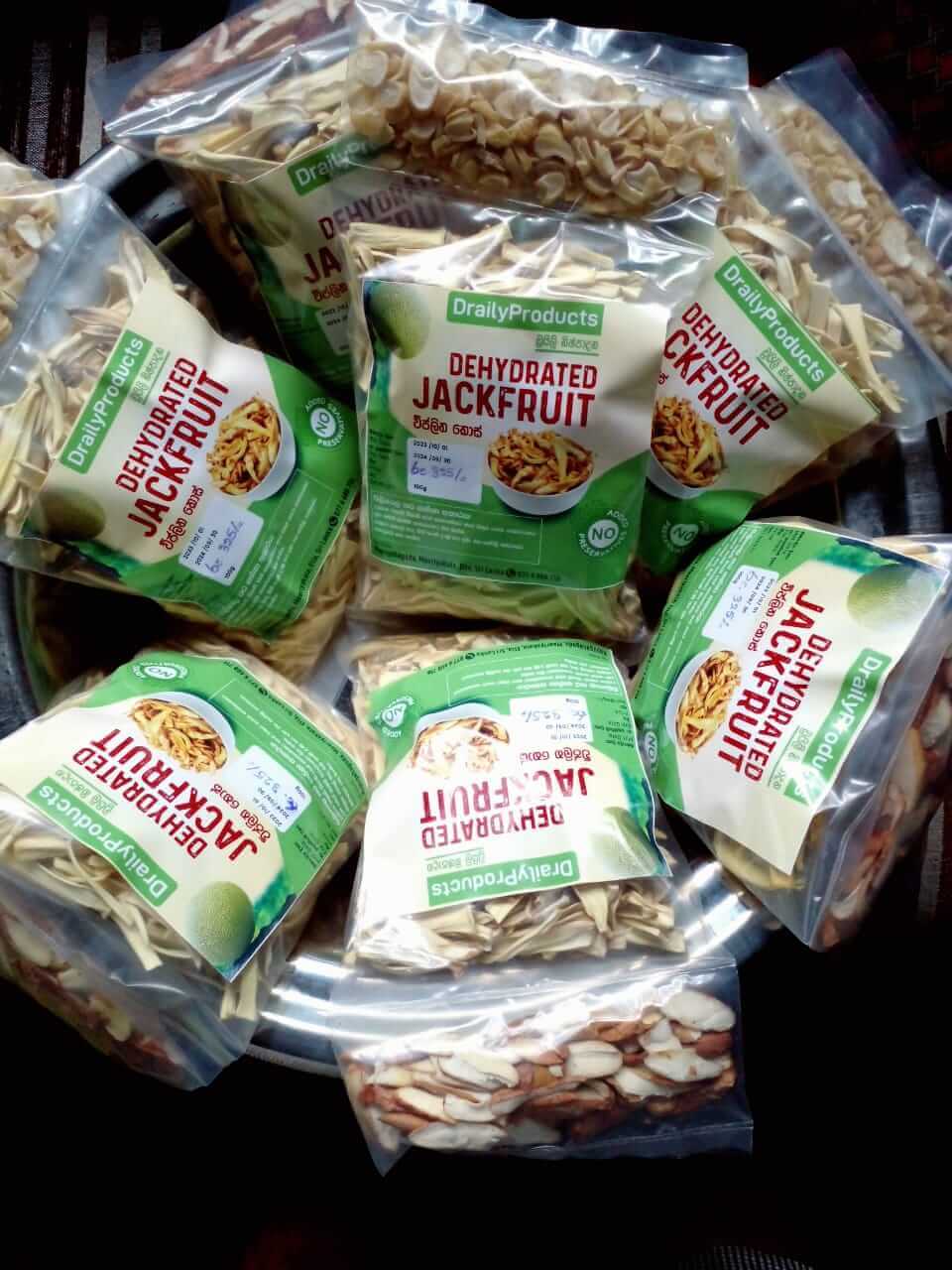 RSL & WDC project  "Empowering 350 women in Badulla Districts through dry food business" © WDC
We sincerely appreciate their kindness, as it is their support that have made this project not only possible, but successful. With your continued partnership and support, we look forward to achieving even greater milestones in the future, and positively impacting more lives and communities.
FORIM, as a national platform bringing together networks, federations, and international solidarity organizations engaged in development actions in various countries of origin, has been the catalyst for our project's inception through the PRA/OSIM grant opportunity. FORIM opened the door to turning Renaissance Sri Lanka's and the Women Development 's vision into reality.
PA/OSIM, synonymous with Renaissance Sri Lanka in this context, has been the driving force behind the project's implementation in Badulla. Its dedication to developing projects of solidarity in Sri Lanka has been a source of inspiration and encouragement for us.
The AFD's support in funding the projects selected by FORIM has been instrumental in turning Renaissance Sri Lanka's dreams into tangible achievements. Its commitment to international development has made a lasting impact on the lives of the women in Badulla, and we are immensely grateful for role of AFD in this endeavor.
Once again, Renaissance Sri Lanka and WDC want to express our heartfelt thanks for believing in our mission and contributing to a positive change in the lives of the women in Sri Lankan community. Your support is not just a financial contribution; it is a beacon of hope, empowerment, and progress. We look forward to a future filled with more accomplishments, thanks to our partnership with FORIM, PA/OSIM, and AFD.
Thank you for making a real difference in the world, one project at a time. Your generosity is a source of inspiration for us all.