Business
FACILITATING BPM OUTSOURCING TO SRI LANKA | KUMBUK
Renaissance Sri Lanka is a French non-profit humanitarian organization. Renaissance Sri Lanka has designed and launched an innovative digital networking solution for start-ups, SMEs and investors, to facilitate business relations in Sri Lanka. This innovative networking solution is called Kumbuk.  See how it works and how it facilitates BPM outsourcing to Sri Lanka.
Information and communication technology, a booming sector in Sri Lanka
Kumbuk is an innovative digital solution which enables its donors, start-ups, small and medium-sized enterprises (SMEs) and investors, to accelerate business connections in Sri Lanka, and in particular to find the best suited IT or BPM provider, online.
The Pearl of the Indian Ocean is a country of unique beauty, famous as a tourist destination. Many are unaware its information and communication technology (ICT) sector is booming, as well as that of business processes outsourcing (BPM – Business Process Management). The workforce is innovative and highly skilled. In addition, the service costs are at similar levels to India and the infrastructure is very good.
Sri Lanka was ranked 2nd in South Asia in the Global Innovation index in 2019 (WIPO – World Intellectual Property Organization) and 4th in South Asia for doing business in the World Bank Group Index in 2020. The country's educated workforce shining by its critical thinking, proactiveness and large skill set, has placed Sri Lanka as a center for high-value, complex work.
Sri Lanka's software development workforce is specialized in the latest and most sought-after technologies such as the ones shown in the figure below.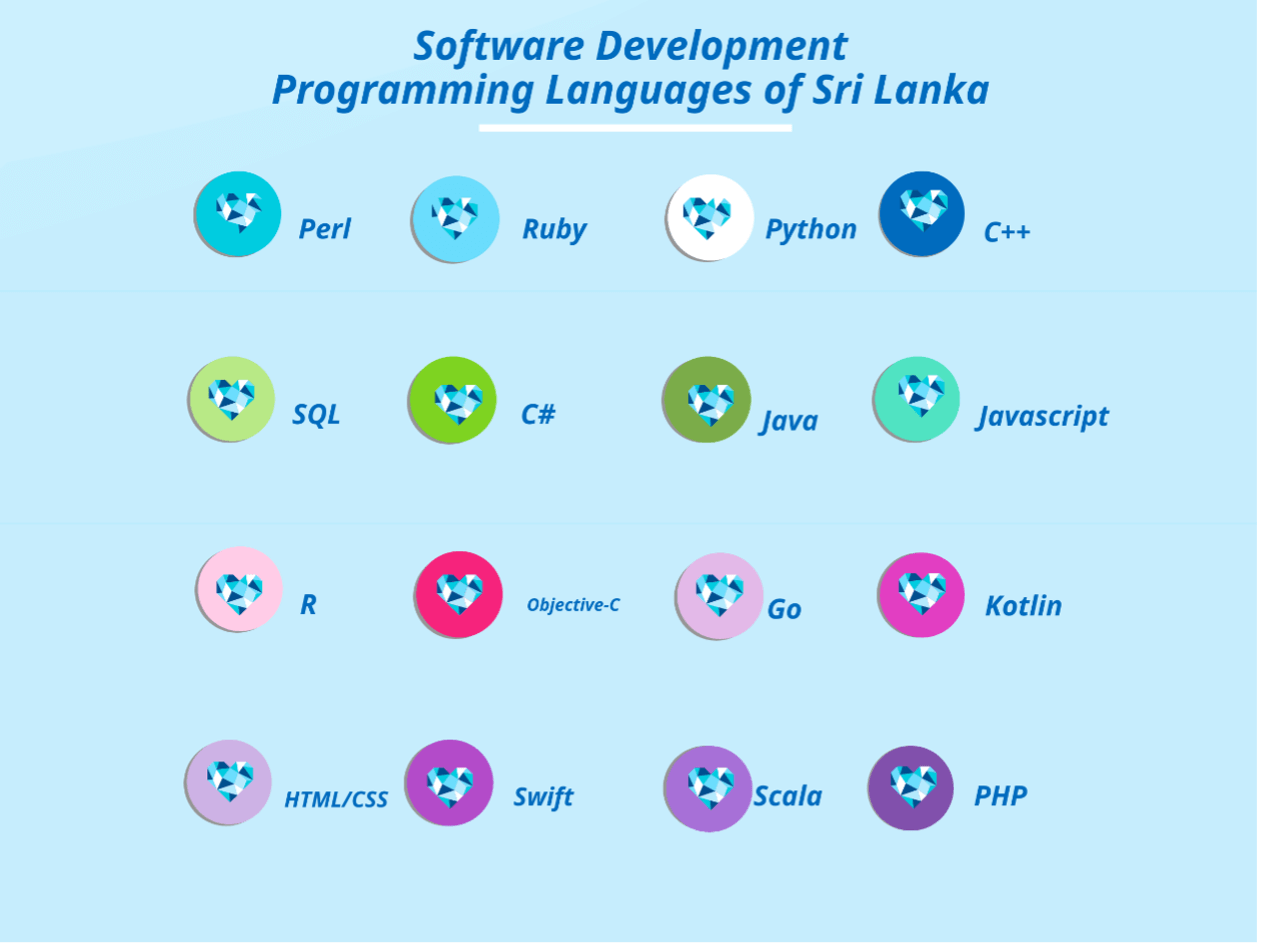 IT Product development occurs in many innovative technologies such as in the ones presented below.
KUMBUK, THE SOLUTION TO FACILITATE BPM OUTSOURCING TO SKRI LANKA
As we know, outsourcing information technology services and business processes is difficult for small businesses and start-ups in a sector dominated by large companies. Still, it's crucial for small businesses to relocate and quickly gain a competitive advantage. Why should a Minimum Viable Product (MVP) or innovative software be developed at a high price? This is where Kumbuk and Sri Lanka come in.
Sri Lanka is mainly composed of small to medium sized IT and BPM companies delivering highly innovative products and quality services. These companies are thrilled to work with similar sized international companies such as startups and SMEs. On the other hand, Sri Lanka's neighbors are more specialized in massive outsourcing contracts for major companies.
Kumbuk connects to hundreds of high-quality IT and BPM providers in Sri Lanka and more than a thousand networking events are organized every year where Sri Lanka is connected to North America, Europe, the Middle East and South Asia and Oceania.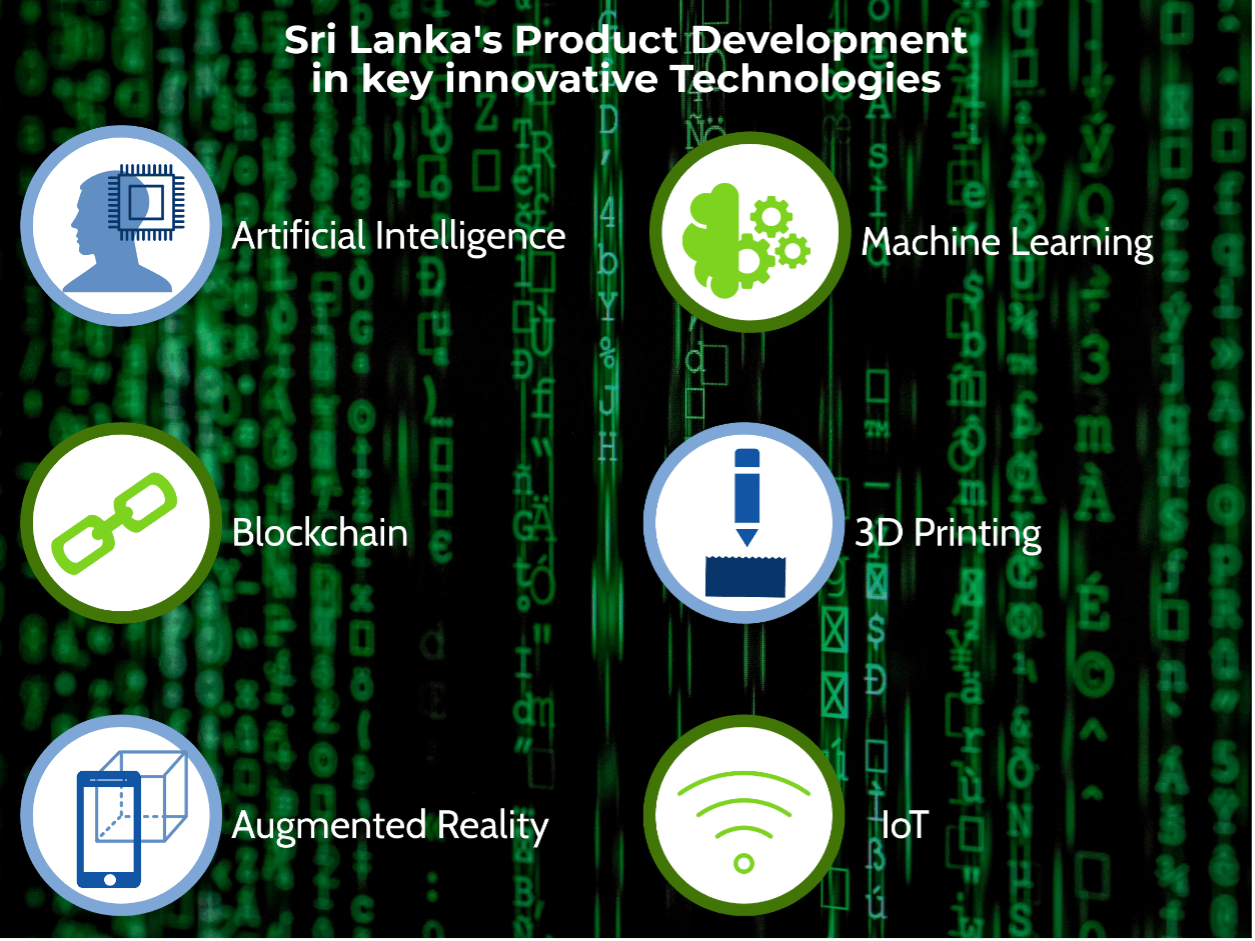 This innovative digital solution democratizes business networking in Sri Lanka. Indeed, it is not necessary to buy plane tickets, book hotel rooms, and participate in trade shows to establish business contacts. One only needs to make a monthly contribution to Renaissance Sri Lanka.
Join Kumbuk and benefit from a unique network to make your business take off in Sri Lanka!