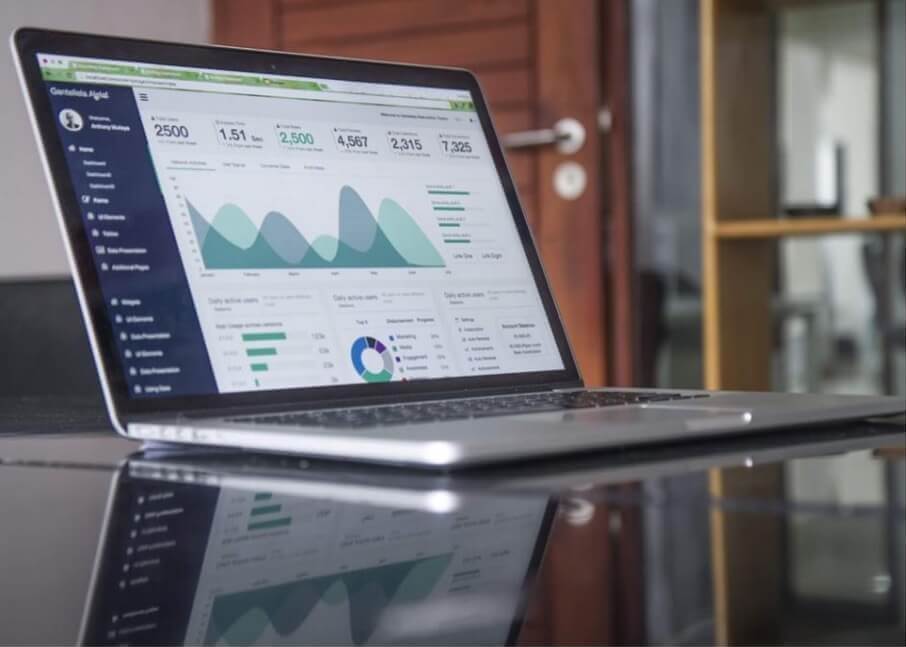 Business
Find all the Information you need to know to do Business in Sri Lanka in the IT and BPM sector
Sri Lanka is a country known for its breathtaking landscapes, its welcoming people, and its spicy foods. It is also a fast-growing country that becomes very attractive for investors. In this article, we will explain all you need to know about the IT and BPM sector.
---
A fast-growing and attractive country in South Asia
Sri Lanka is also a country with a very literate population and a fast-growing IT and BPM industry, where services account for 58.2% of Sri Lanka's economy.
Do you wish to invest or outsource in Sri Lanka in the IT and BPM sector, and want to know more about this country?
You may wonder about:
Some general Information about Sri Lanka
The IT and BPM Workforce of Sri Lanka
The Infrastructure and Costs in Sri Lanka
How to start a Business in Sri Lanka
 To read more, you must be a donor with the Moonstone, Topaz, Sapphire, or Ruby donation option and be logged in. Donate now and invest in Sri Lanka's future!