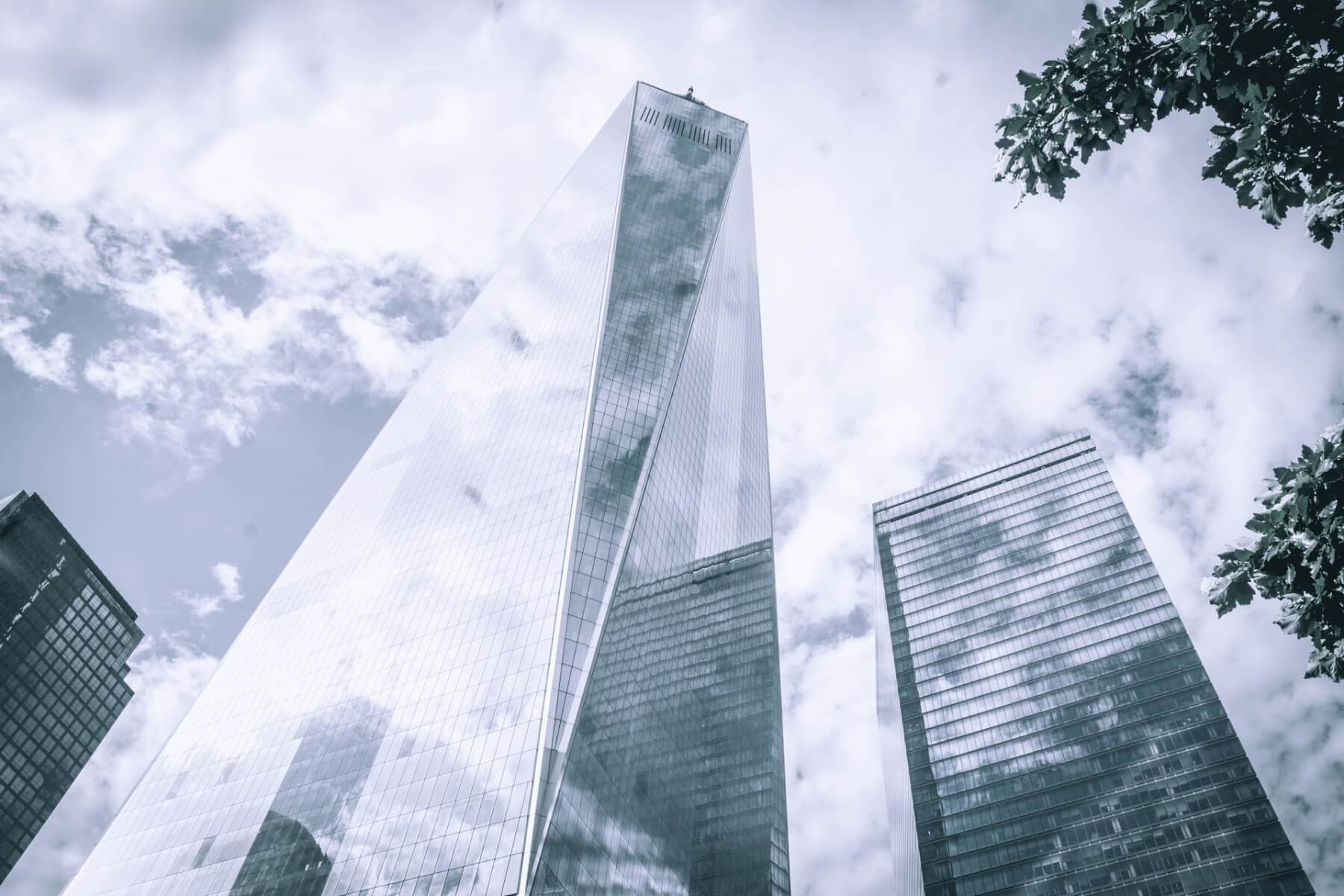 Business
Have you thought about Sri Lanka for IT or BPO Offshore?
When we think about offshoring IT (Information Technology) or BPO (Business Process Offshoring) capabilities, we think about India, but there is another country found in the same time zone that can offer highly qualified resources in IT or BPO, at similar cost levels as India, and in many business domains: Sri-Lanka.
Author: Stéphane Piazza
How easily can I communicate with Sri Lankans?
When planning to offshore capabilities, the simplicity and performance of the communication channel is fundamental:
From a telco infrastructure perspective, the government is investing a lot in its digital strategy to make the country a "knowledge-based society", supplying many digital services to citizens and tourists. This is governed by the ICTA (Information and Communication Technology Agency). In fact, Sri Lanka ranks in Asia's top ten in the Network Readiness Index (NRI)
From a language perspective, English is in the Sri Lankan constitution, defined as the "link language". More than 30% of the population speaks English and percentage is much greater in the educated strata. More than 95% of the IT/BPO workforce speaks English at a professional level.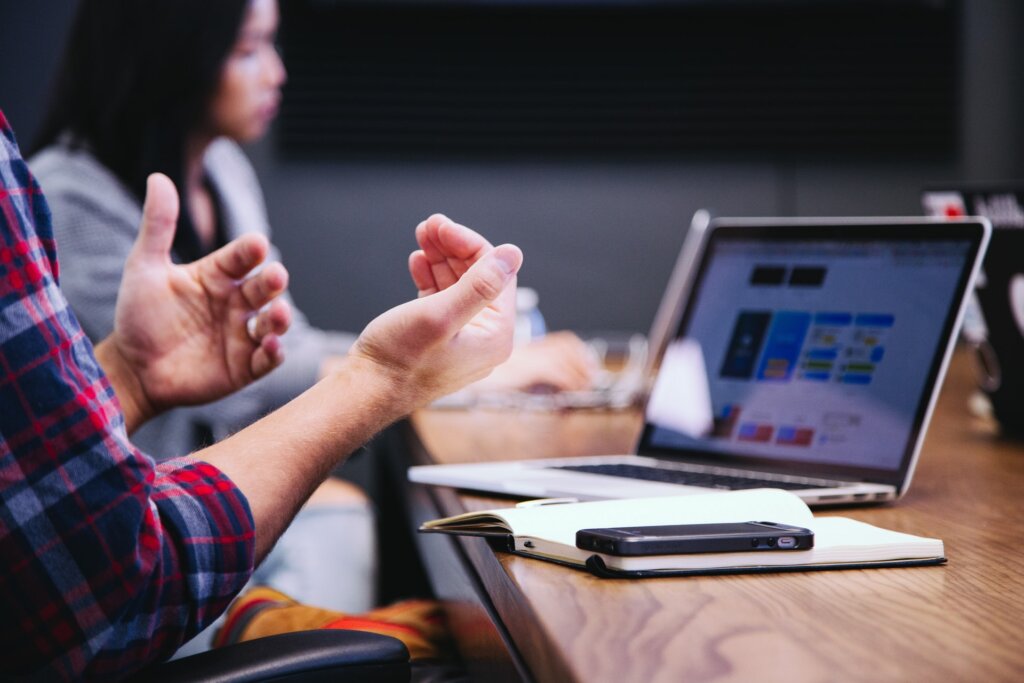 How can I access quality and affordable IT/BPO Services?
Even if Sri-Lanka cannot offer the same workforce volume as India, the difference lies in the quality of the resources, at similar cost levels as in India. This enables unique "tailor made" proposals. This differentiator is the motto of the NES (National Export Strategy): Sri-Lanka is the" Island of Ingenuity":
200,000 skilled jobs are expected for 2022 to enable IT/BPO industry to reach 5B$ (it was about 850M$ in 2014).
There is a huge spectrum of available skills: Software Engineering, Software Quality Assurance, Business Process Support, Business Analysis, Project/Program Management, Network Administration, Information System Maintenace, Data Entry, Finance and Accounting, just to name the main ones.
Sri-Lanka has the world's largest pool of UK Qualified English-speaking accounting professionals with expertise in Xero, QuickBooks, MYOB, and SAGE, and most of the Service providers are certified.
How could I set up a sustainable Business Partnership in Sri-Lanka?
The IT/BPO industry is made of SMEs (Small & Medium Enterprise) that are already working with key international companies, but most importantly, the attrition rate is below 10% while in India it reaches 22%.
Outsourcing is an investment also in terms of bringing companies to the right level of knowledge on internal processes, specificities related to industry and therefore it requires trust in the sustainability of the investments. Sri Lanka is the place.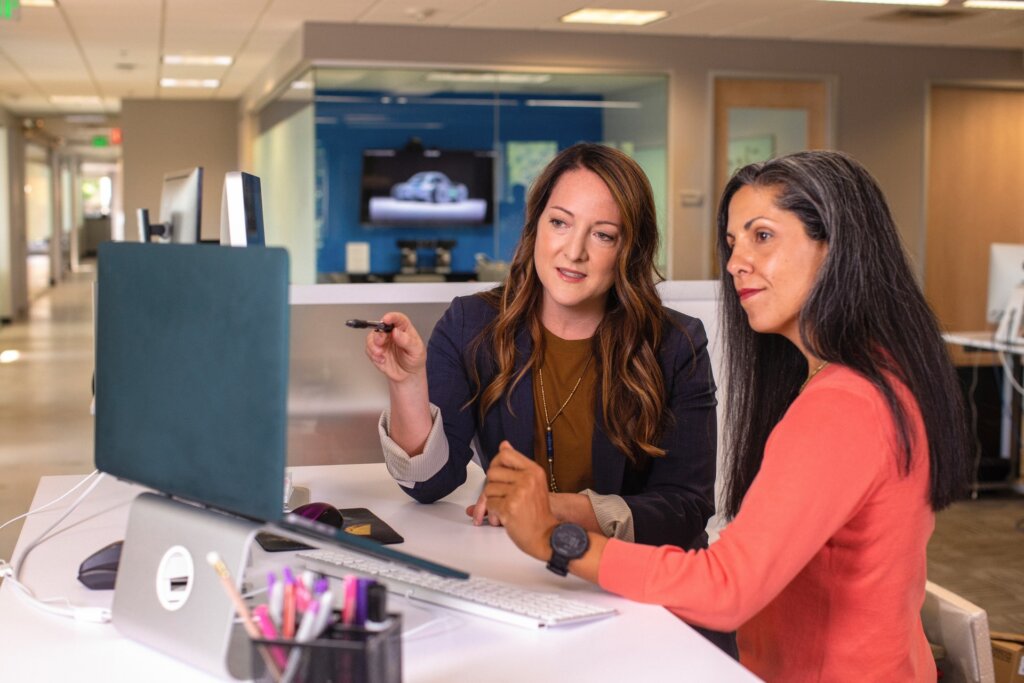 Am I too small to think about IT/BPO Offshore?
Offshoring is a key decision, and the main worry is to be too small to be considered seriously.
Thanks to its network of SMEs, Sri-Lanka is the perfect place for startups that need to adjust their workforce at small scale.
The combination of highly skilled resources and human-sized companies is perfect to answer to all these needs. The education model of Sri-Lanka (more than 90% of literacy) is built on work and learn approach. This is enabling skilled people to be on the market faster bringing two advantages:
Alignment of the workforce to market needs and
Lower costs due to lower graduate level (10% less than the Indian workforce)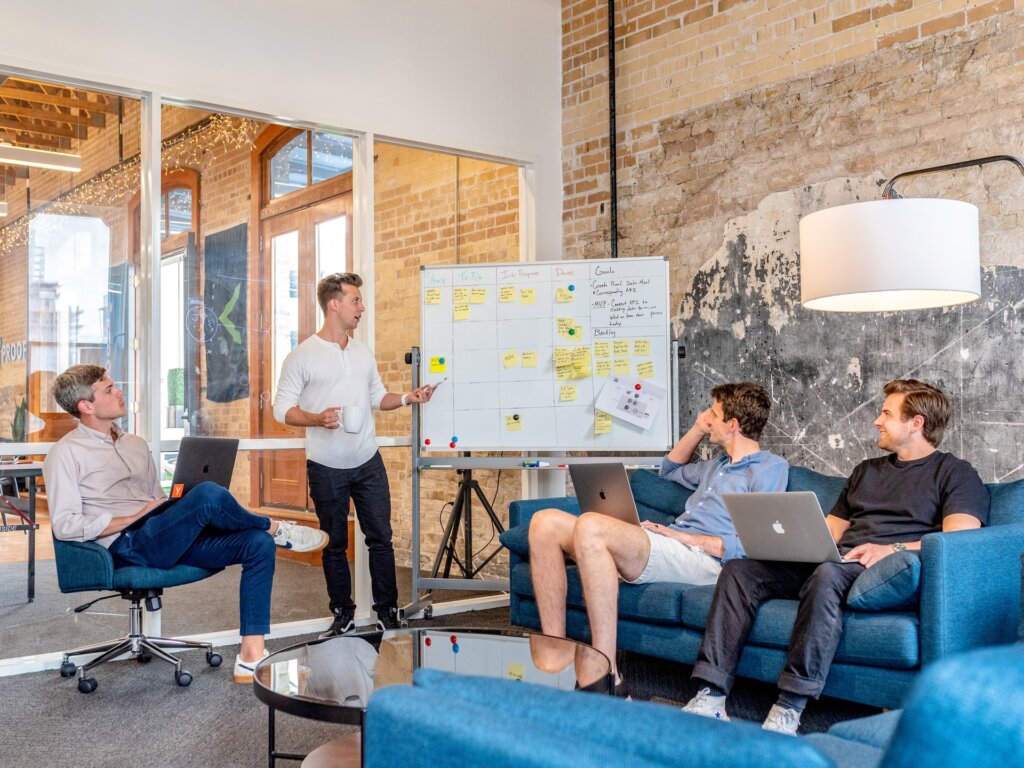 Foreign companies may easily network to find their Sri Lankan partner by using "Kumbuk", Renaissance Sri Lanka's online networking tool, for Business. Likewise, Sri Lankan companies may easily network to find international customers by using "Kumbuk" for Business.
References:
https://www.cia.gov/the-world-factbook/countries/sri-lanka/
https://networkreadinessindex.org/wp-content/uploads/2020/12/Sri%20Lanka.pdf
IT/BPM Industry Annual Compensation and Benefits Study 2020