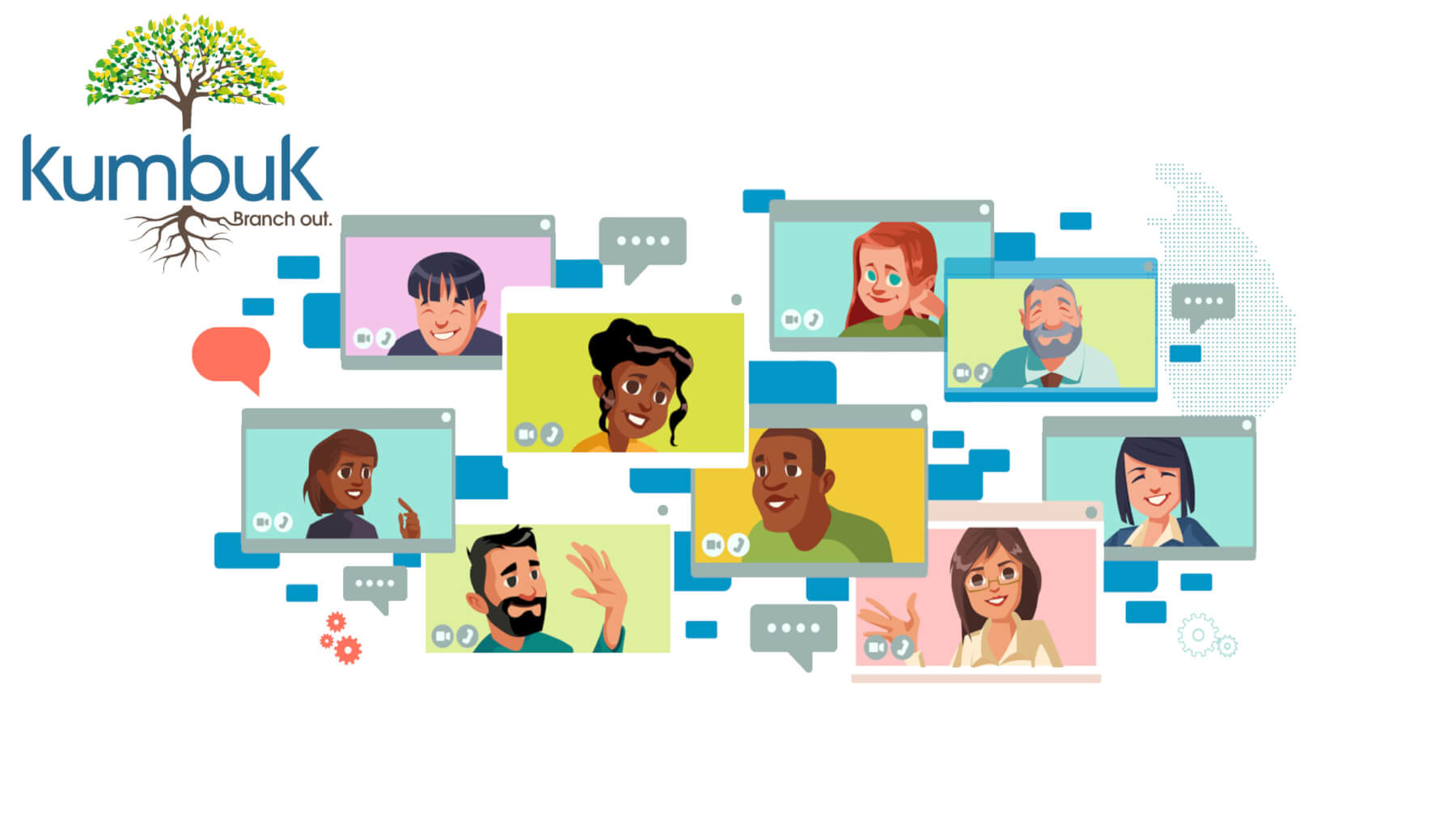 Our success Stories
How to use Kumbuk for Ethics and Sustainability in Sri Lanka?
Renaissance Sri Lanka will soon be launching their series of virtual online meetups on ethical themes inspired by the Sustainable Development Goals (SDG's) embraced by the UN.
Using our unique online networking platform Kumbuk, each week attendees will be given the opportunity to network, explore and workshop new and emerging ideas with other professionals and enthusiasts working in the same area while developing new contacts – with the theme for each week centered around a specific SDG and its application to Sri Lanka. Discover how to use Kumbuk for ethics and sustainability in Sri Lanka.
Author: Patrick Lawrence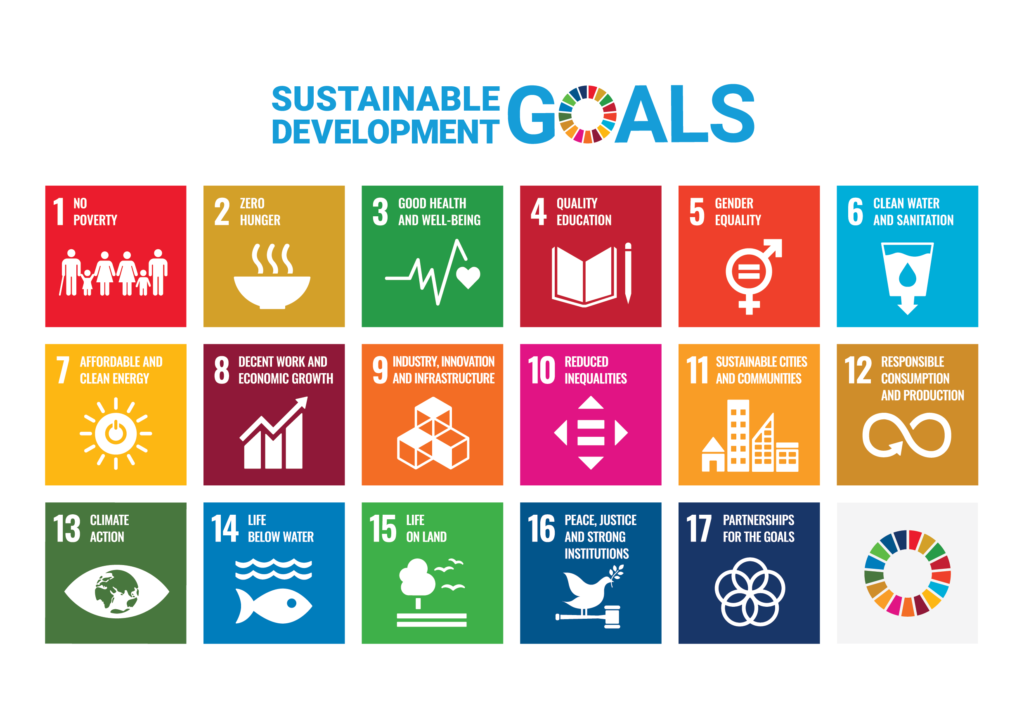 How it works
At the start of each session we will introduce the theme in discussion, the surrounding issues, and the importance it holds within sustainable development in Sri Lanka. Each attendee will then be given the opportunity to team-up and collaborate with other professionals and enthusiasts attending the session to form new ideas, or workshop existing ones, within the theme.
This is an excellent opportunity for anyone who is looking to develop a new project and would like a space to workshop their ideas. Equally, if you or your organization are currently implementing a programme or are just about to launch a new project, this event will provide the perfect space to workshop any issues you have and offer objective, professional insight on any questions you might hold.
Ultimately, it is the perfect place to find like-minded enthusiasts, partners and professionals working within development initiatives to form new partnerships, create new ideas, and harness the enthusiasm of a community of individuals working towards similar goals. It will be a great opportunity to form lasting, working relationships and galvanize you into taking sustainable steps towards change.
Find below the themes of our networking events.
Life Below Water and Life on Land (SDGs 14 & 15)
SDGs 14 & 15 are particularly important to help ensure we protect the wildlife and ecosystems found in the natural environment while working towards development initiatives.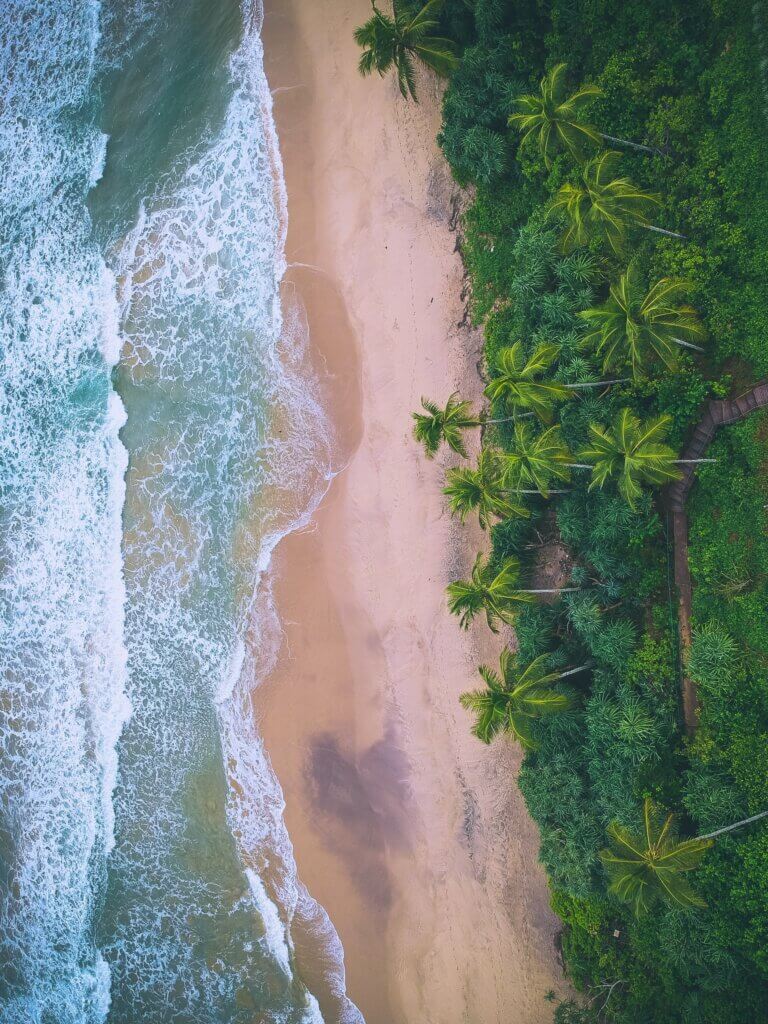 The maintenance and balance of our ecosystems, both on land and below water, is not just about conservation and respect for our surroundings, it is essential in ensuring the future of our society – with direct impacts on climate change, global public health and the sustenance of human life.
Sustainable Cities and Communities (SDG 11)
This event will be an excellent opportunity to explore the different ways we can build more sustainable communities within Sri Lanka by looking at how we can make our society more inclusive, safe, resilient and sustainable.
We can explore a range of topics linked to cities and human settlements throughout Sri Lanka, looking at topics such as; precarious living situations, infrastructure, access to public transport, pollution and air quality as well as urbanization and public spaces. We will focus on the ways we can change and grow our communities to become healthier and more inclusive while simultaneously inspiring innovation, change and development.
Quality Education (SDG 4)
SDG 4 on Quality Education will be the theme of weeks 5 & 6 where we will look at how we can establish and ensure inclusive and equitable quality education while promoting lifelong opportunities for all. Sri Lanka has so far made excellent strides towards ensuring quality education for its population and we wish to explore how we can take this even further.
We will investigate how we can speed up progress towards inclusive and equitable quality education, how to reduce inequalities in education, how to fix issues of remote learning and technological gaps and how we can raise the number of those receiving a quality education nationally. Education is crucially important in ensuring the sustainable development of Sri Lanka and has infinite positive knock on effects on a range of other SDG's too.
Gender Equality (SDG 5)
Gender equality and how to empower all women and girls, is focused on reducing and eradicating the inequalities caused by both direct and indirect discrimination based upon gender or sex.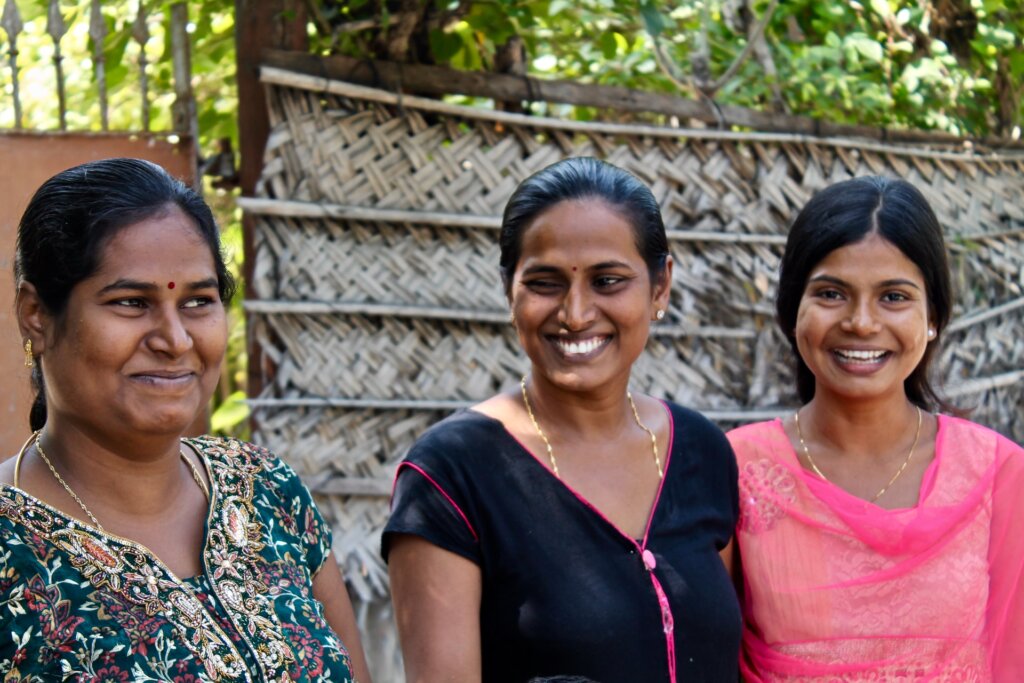 This topic covers a range of issues and we will look at how we can reach full gender equality, equal representation, empowerment, how we can help support women into leadership positions and reduce gender-based threats or dangers. The dangers, obstacles and discrimination posed by gender inequalities are not always direct or obvious and in this session we can discuss the different avenues and ideas we have to address both overt and systemic discrimination.
Good Health and Wellbeing (SDGs 3 & 6)
In these sessions we have combined SDG 3 on Good Health and Well-Being with SDG 6 on Clean Water and Sanitation. We will focus on how to ensure healthy lives and promote well-being as well as ensure availability and sustainable management of water and sanitation for all ages.
We will focus on questions of how to accelerate progress in numerous areas of health, how the pandemic has affected our health system and how we can solve these issues and how to ensure essential water, sanitation and health services nationally. Ensuring SDG's 3 and 6 are crucial in developing a healthier, happier and more sustainable Sri Lanka.
Affordable and Clean Energy (SDG 7)
Here we will discuss access to affordable, reliable, sustainable and modern energy – and how we can help ensure this for all Sri Lankans.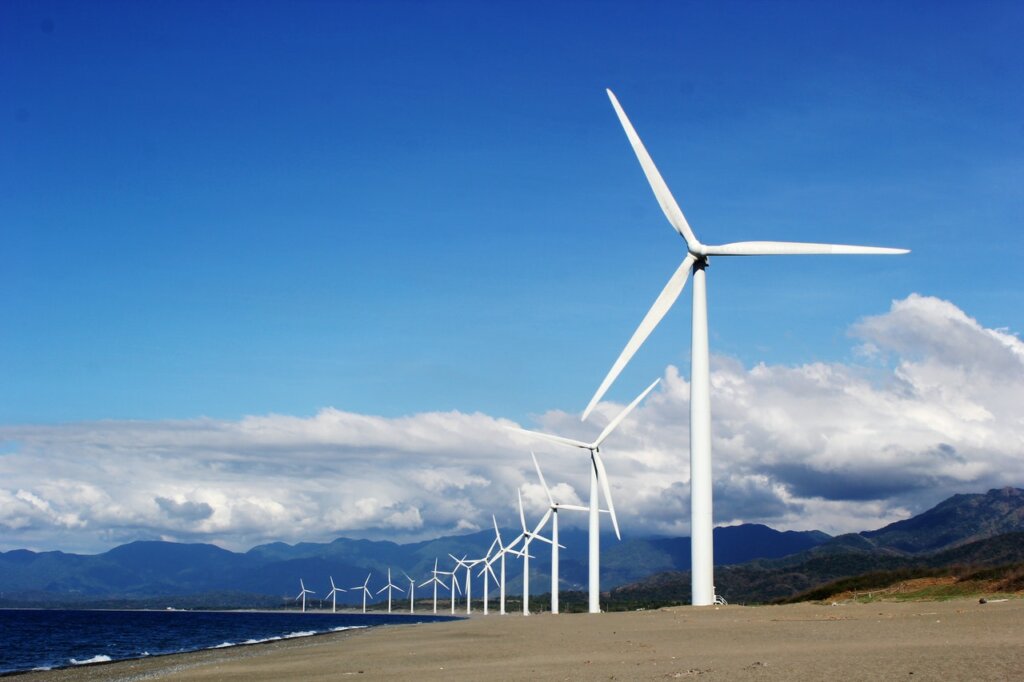 These sessions will cover topics related to scaling up sustainable energy, access to energy, renewable energy efforts, affordability of energy, reliable sources of energy and energy efficiency. These sessions will be a great place to discuss the different efforts taking place in Sri Lanka to ensure reliable, affordable and renewable energy, and to create new and innovative ideas on how we can expand these efforts.
Economic Growth and Reduced Inequalities (SDGs 8, 9 & 10)
SDGs 8, 9, and 10 are about Decent Work and Economic Growth; Industry, Innovation and Infrastructure; and Reduced Inequalities respectively. By focusing on these topics we hope to inspire ideas around sustainable, innovative and inclusive economic growth and industrialization – and how we can ensure equal opportunities for employment and development while doing this.
During these events we will discuss topics of economic growth, innovation, urbanization and industrialization, formal and informal employment, unemployment, income inequality and vulnerability. We hope to host discussions on how we can effectively and sustainably grow the Sri Lankan economy and create industry changes, while ensuring fair and inclusive employment throughout.
Responsible Consumption and Production (SDG 12)
In these sessions we will work together to see how Sri Lanka can ensure sustainable consumption and production patterns in order to grow, create and use energy sustainably.
This means we can talk about any of the topics related to natural resource consumption, electronic waste, recycling, fossil fuels, supply chains, and renewable energy sources. We will focus on Sri Lanka's consumption and production patterns and investigate the ways we can build a more sustainable future.
Climate Action (SDG 13)
SDG 13 is centered around Climate Action, an extremely important pressing issue both in Sri Lanka and globally, which we will cover in weeks 17 & 18. Attendees will look at how we can take urgent action to combat climate change and its impacts, and how Sri Lanka can play its part in reducing the effects of global warming.
Over the course of these sessions we can work together to discuss climate change commitments, disaster risk reduction strategies, greenhouse gas emissions and fossil fuels, prevention and reduction. While climate change is a global problem with global solutions required, we will explore some of the ways Sri Lanka can be an example to other nations and play its part in combating it.
Reduce Poverty (SDG 1 & 2)
In weeks 19 & 20 we will be looking at Poverty Reduction through the implementation of SDG's 19 & 20. This means we will be investigating the ways we can reduce and eliminate poverty for everyone in Sri Lanka, simultaneously tackling issues of hunger, nutrition and food security.
Some of the key issues we will discuss include employment, education, child labor, social protection, food wastage, food systems and small and large-scale food production. As the two issues of food and poverty are tightly interwoven, we will explore some new ideas on how we can play our part to reduce the levels of poverty in Sri Lanka, and help ensure food-security.
Learn more
You want to grow your business, bond with other Sri Lankans and Sri Lanka enthusiasts? With Kumbuk, branch out, learn more here.
Renaissance Sri Lanka builds thriving ecosystems that cover 15 out of the 17 sustainable development goals embraced by the UN, learn more here.
Want to learn more about the beautiful Island of Sri Lanka, read this article about the history of Sri Lanka.