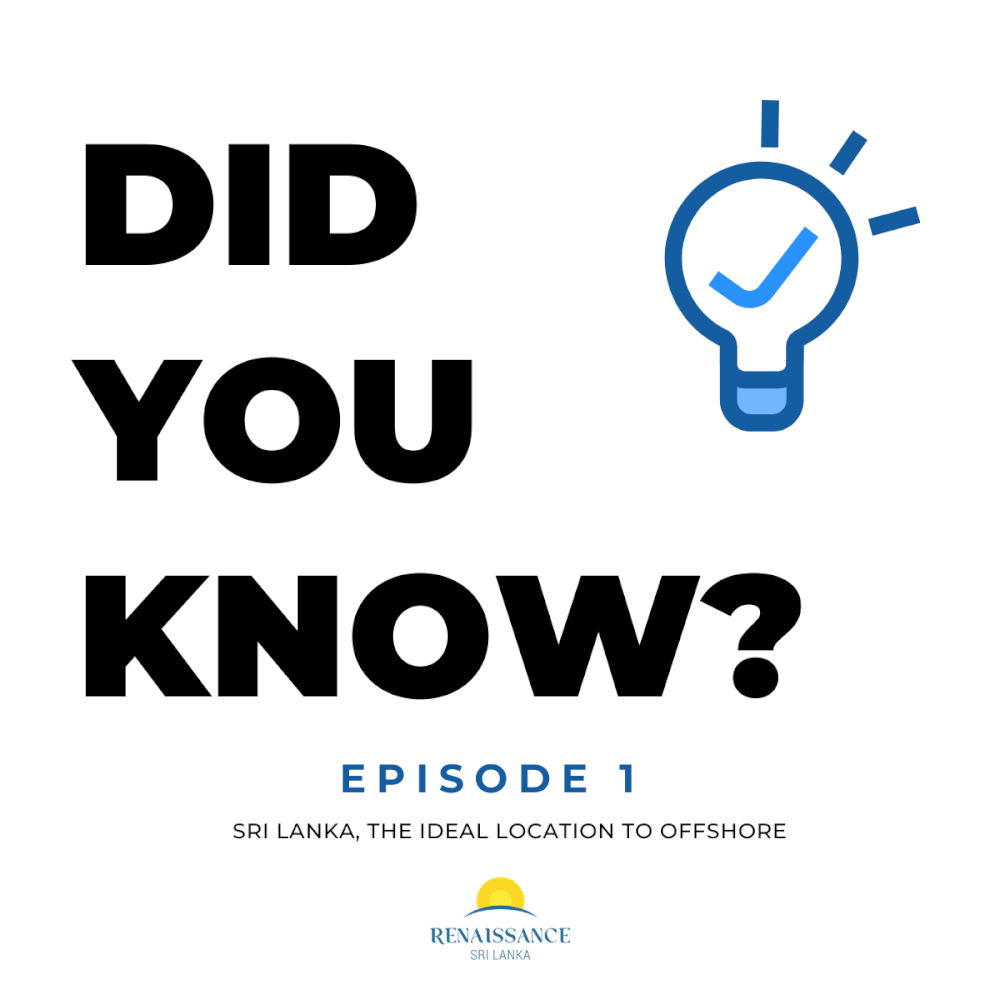 Business
Did you know? Sri Lanka is the ideal Location to Offshore
Rated among the top 25 destinations for outsourcing and having received several awards, Sri Lanka offers a competitive business environment, a good talent pool and attractive financial structures. Discover why Sri Lanka is the ideal location to offshore!
Author: Rosine Duteil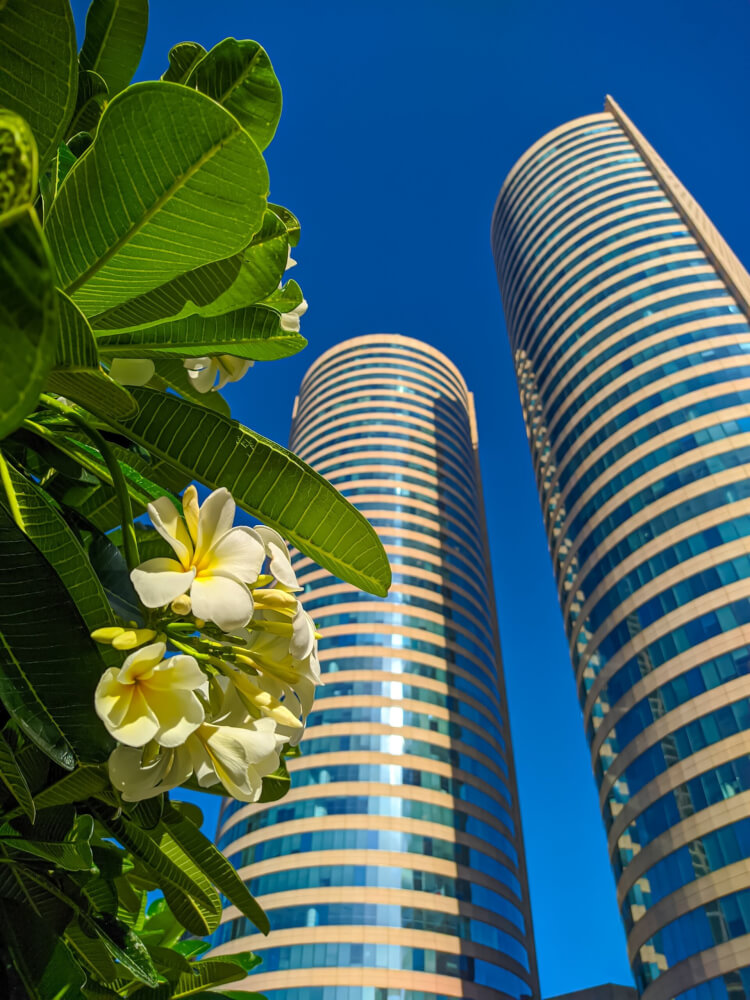 Besides being a joint venture hub for several Fortune 500 companies from North America, UK and Japan, Sri Lanka is planning on investing more in the sector by taking more incentives and concessions. Intending to consolidate its place as a destination of choice for foreign investors the industry has set a target of $ 5 billion in export revenue from the IT-BPO sector by 2025.
Want to learn more?
Check out Episode 2 explaining why Sri Lanka is a rising Location for IT and BPO Investment.
Check out Episode 3 explaining why Sri Lanka is a major Innovation and Startup Hub.
REFERENCES
https://www.doingbusiness.org/content/dam/doingBusiness/country/s/sri-lanka/LKA.pdf
https://cdn.newswire.com/files/x/ca/9b/49cc2ecffa23679bf4baf5cdbe56.pdf?_ga=2.174010595.1790017435.1583010244-1513792177.1583010244
https://www.kearney.com/digital-transformation/gsli?utm_source=PRNewswire&utm_medium=pr&utm_term=DT&utm_campaign=2019GSLI&utm_content=
http://www3.weforum.org/docs/WEF_TheGlobalCompetitivenessReport2019.pdf